Amanda gives quilters the gift of time and peace of mind through her business, The Butler Did It Quilting Service. She works collaboratively with fellow quilters to choose a beautiful design and thread and then does the heavy lifting of finishing their quilt for them using her industrial longarm sewing machine. The patterns she can sew are beautifully intricate and she has a boatload of thread choices to compliment any quilt.

Having been sent my way by a lovely past client and friend of mine, Amanda reached out to me in the beginning stages of bringing her business to life. She showed up with a deep love of the art deco style and the goal of creating a modern, strong but ever so slightly feminine brand that would attract her target client: the modern quilter.

Together we discussed her goals for her business and the individual design elements she needed to help reach them. We talked business strategy, exactly who to brand a business for (Yourself or the customer? The answer is both!), and formulated a plan together to get her to where she wanted to be.

I have a system that I have spent years perfecting to guide clients through the unfamiliar brand discovery process. As part of that, I asked Amanda some tough questions and made her think about her business in ways that she hadn't before. She also pinned images that inspired her on our private Pinterest board and we used those images in conjunction with the answers of those tough questions to give us direction. She tackled everything like a champ and put in 110% to help lay the foundation for us to build her brand on. We worked together like friends and the result of all of our hard work together is the beautiful brand you see below.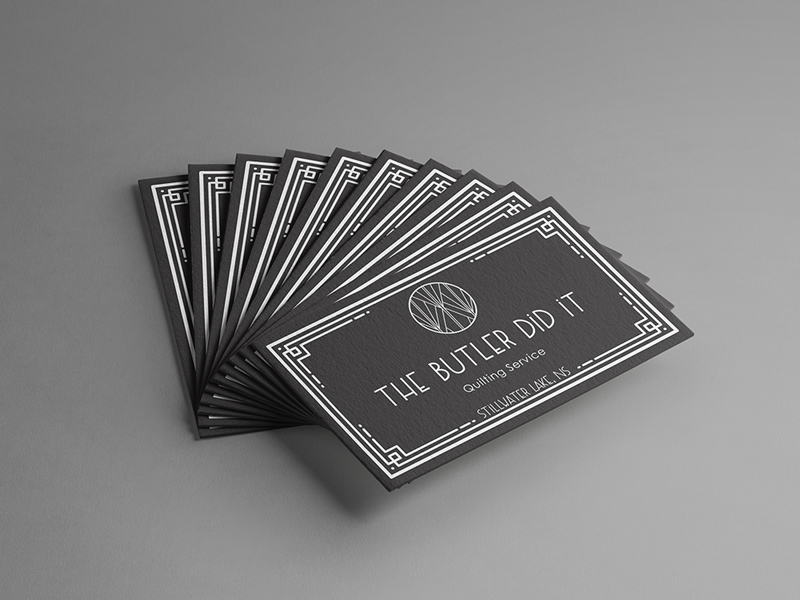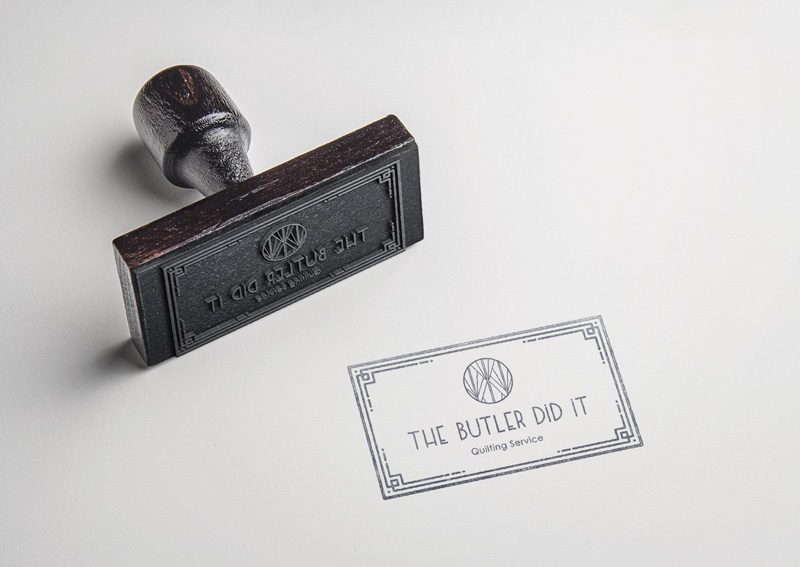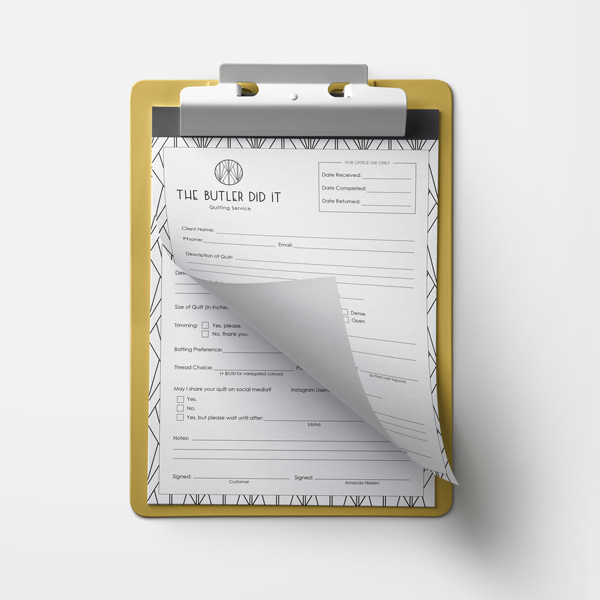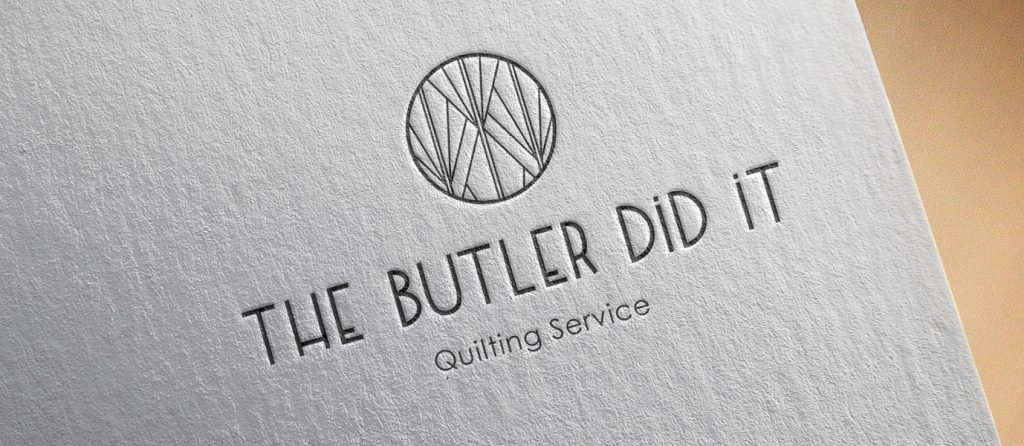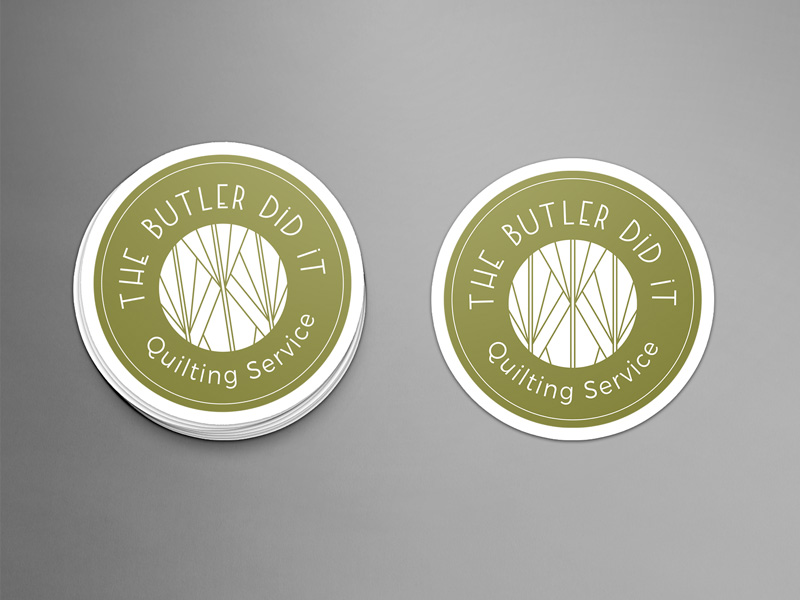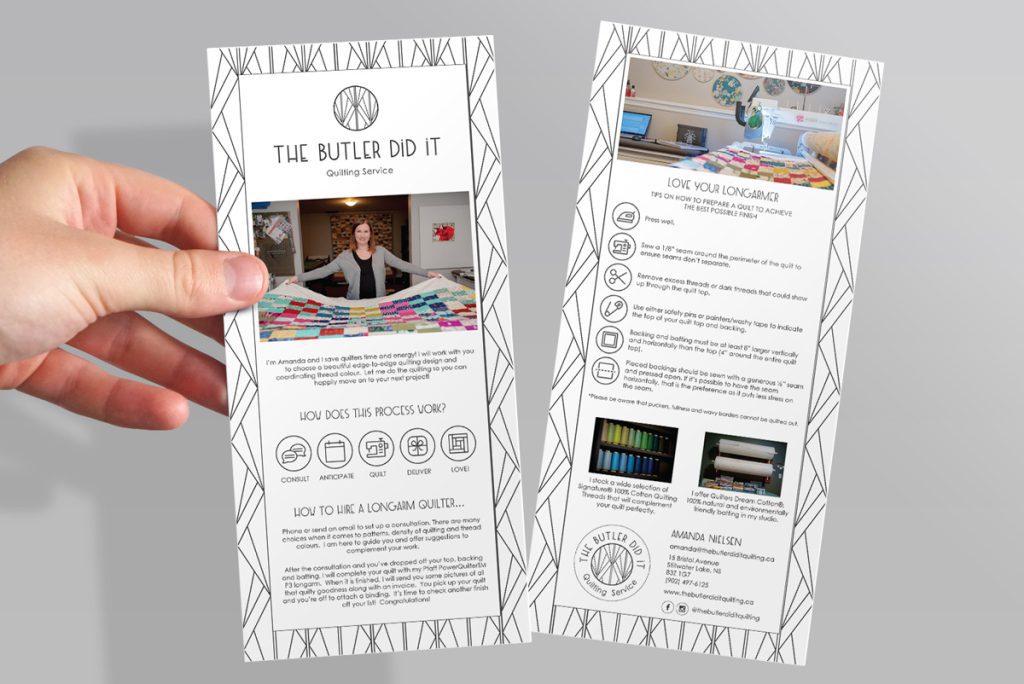 Amanda is excited about her new brand and website and is proudly using it to market her business. In fact, her new website brought her some new clients almost immediately after launching! I'm so happy to have played a role in setting her business up for success and I can't wait to see where her business takes her.
Krystal was recommended to me by a close friend and I can honestly say that it was such a great fit from first contact!!!

Starting a new business is a scary and overwhelming undertaking. I knew I wanted beautiful branding, but didn't know where to start. Krystal held my hand through every step of the process. It started with a questionnaire that really made me question what I was going for with my branding, and then came the fun part (for me anyways), Pinterest! Having a managerial background in theatre and a love for art deco I loved going through fonts and styles to find inspiration. From there, Krystal and I worked very closely to narrow down a feel for my business. I wasn't sure if I wanted to add lots of colour or to keep it simple. Krystal worked with me to come up with a gorgeous art deco logo in charcoal and white for "The Butler Did It", which is just perfect – it allows my clients quilt's to tell the colour story.

When it came to building a website, I knew I would be in way over my head! I chose a ready-made service website and added a few things à la carte specific to my business. Krystal was tremendous at taking my ideas and bringing them to life in a very beautiful and professionally polished website!

Krystal was so fast at responding to my inquires and was wonderful at talking me through decisions. She was honest with me and let me know if I was going off track with where she knew I wanted to be. It was a fabulous process about which I cannot say enough good things. I can't wait until I have an opportunity to use her services again.
Amanda Nielsen – The Butler Did It Quilting
Deliverables
Logo & Branding Files
The pictures above show examples of the final designs Amanda and I created together, below you will see the actual files that were delivered as part of the brand design project for The Butler Did It.

First up, Amanda's main logo and an alternate design. She can choose whichever one she needs for the application as one will fit better than the other in some places. Next you have a carefully chosen color palette, text styling that clearly indicates which fonts should be used where, and then button and social media icon designs to be used on Amanda's website.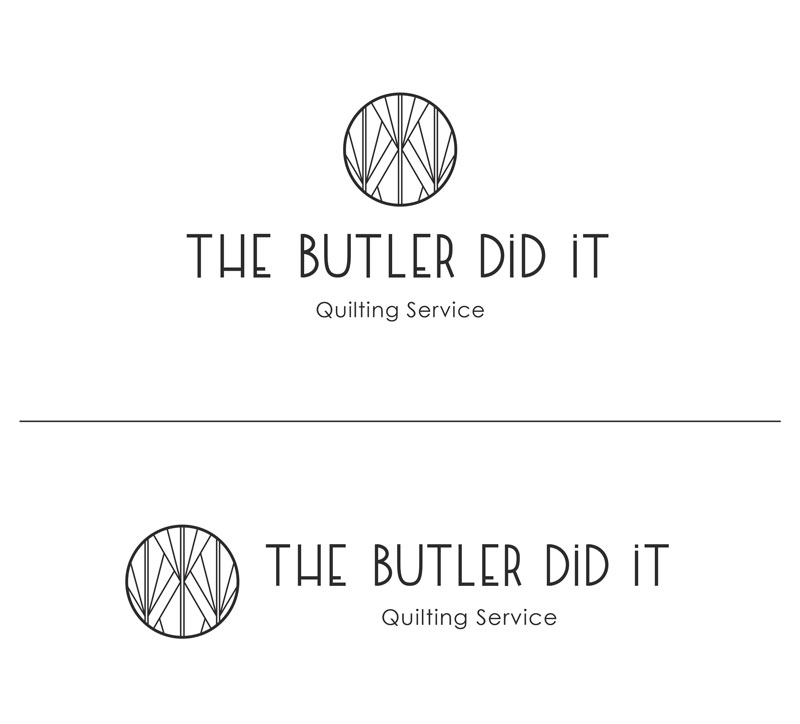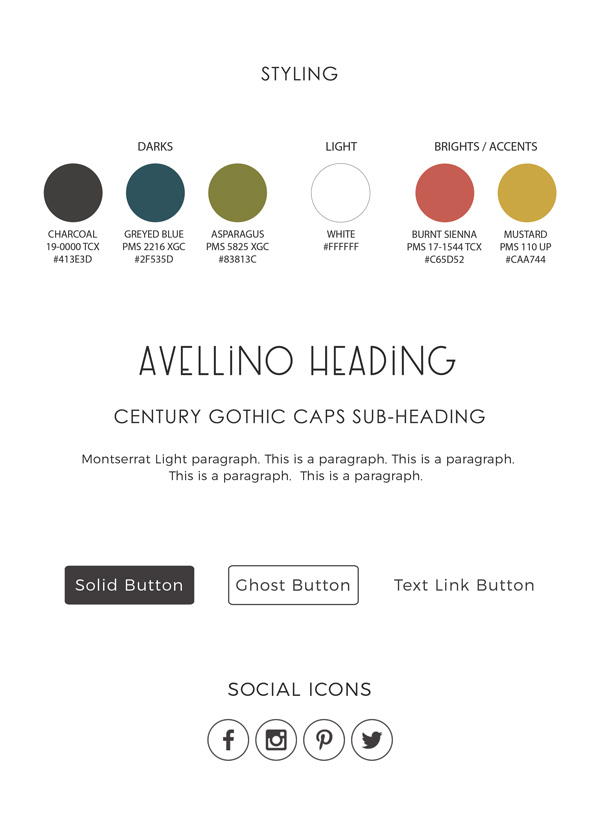 Once we finalized the above designs, we moved on to creating a series of seamless patterns and stickers in all of her brand colors.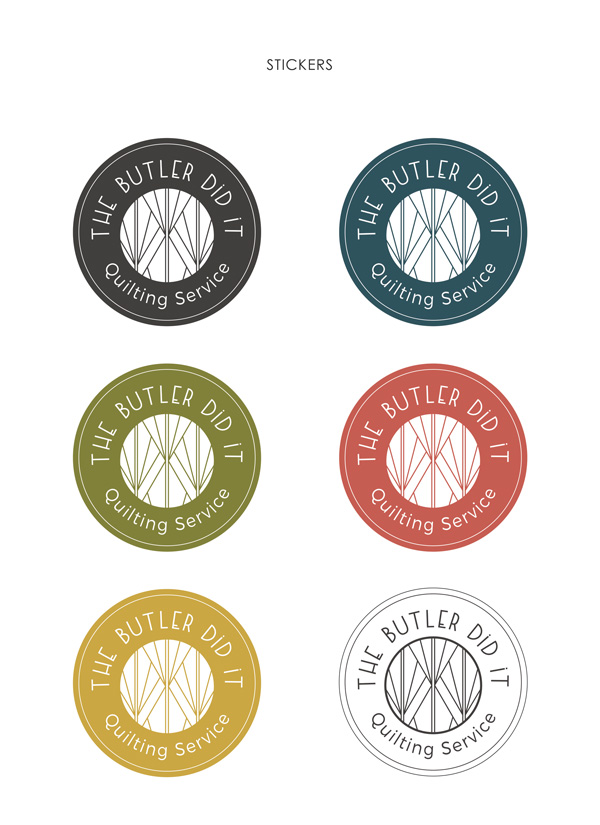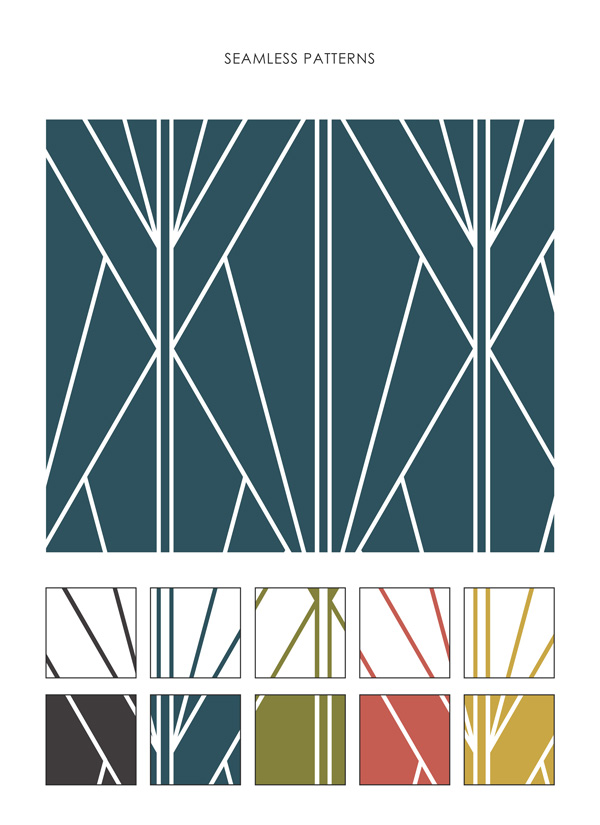 Next we designed a double sided business card in two color options and a PDF work order form that can either be printed and filled in with pen or typed in and sent back to her digitally.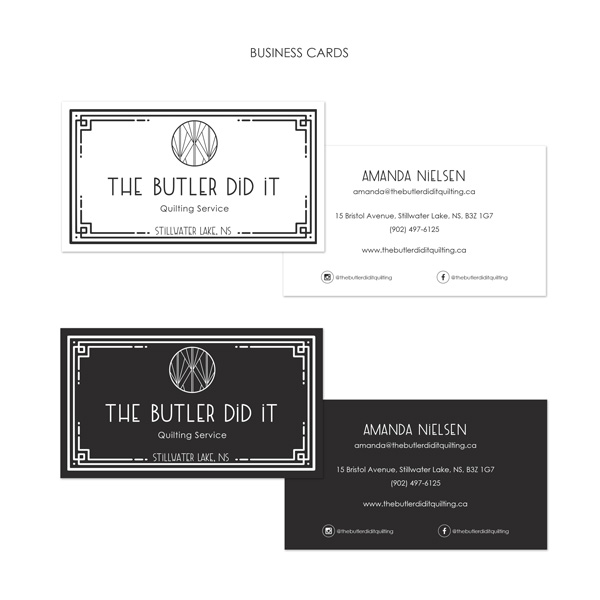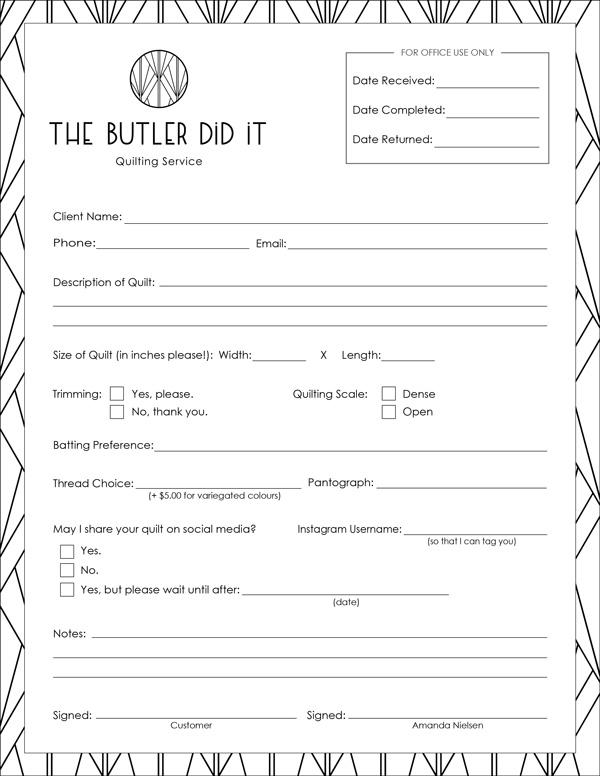 The Website
Built Using WordPress
Once we finished up Amanda's brand, we designed a shiny new website to match. Amanda chose one of my ready-made templates and we customized it instead of starting from scratch. If you're curious, she chose the Sashiko template as the starting point for her website.

The Rack Card
A mini brochure
When we finished up all of the work above, Amanda decided that she would like to have a rack card to leave at local shops. We created a miniature version of her website with all of the most important information her potential clients would want or need to know. Anyone who picks up this rack card will know exactly what The Butler Did It does and how Amanda can help them.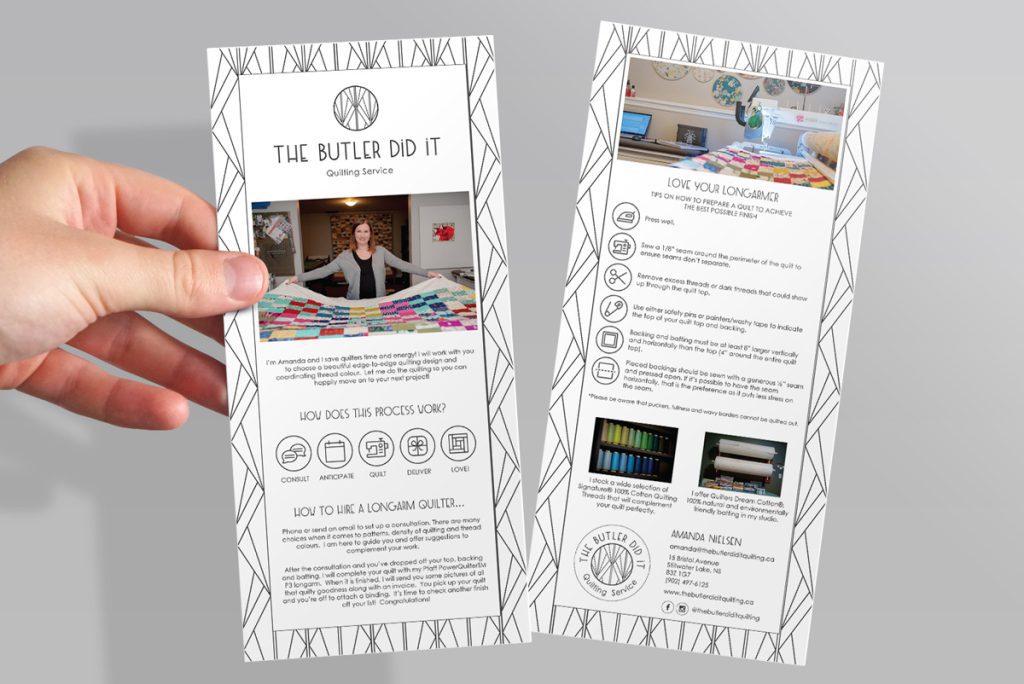 Thank You Amanda!
Thank you Amanda for trusting me to help you brand your business and build your website, as well as for all of the hard work you did to make my job go more smoothly. It was great working with you and I hope we get to work together again at some point in the future.