WordPress Website Design
Design Packages
I design clean, easy to navigate sites from the concise single page website to full on e-commerce sites using the popular WordPress platform. All of the websites that I design are fully accessible to you so that you can make changes as you need to. I make sure that updating is super simple for you to do and I even offer in-person tutorials if you're local.
The One Page Wonder
A one page website to simplify your customer's experience. You aren't limited to just static text. Share blog posts and include a contact form all on one page! The single page website is a modern way to showcase your business, and it looks great on phones and tablets!
Starting at $800 CAD
Standard Website
When you have more to say than one page can handle, the Standard site will save the day. You'll get a five page website, a home page plus four interior pages, to share your business with the world.
Starting at $1600 CAD
E-Commerce Website
Dreaming of your own online store? I can help you make that dream come true. You'll get a standard five page website as described above PLUS a full featured online store powered by WooCommerce.
Starting at $2400 CAD
Graphic Design
For Print and Digital
I can create both digital and print assets that make your business more attractive to clients such as packaging, signage, ads, promotional merchandise, graphics, flyers, and just about anything else that you dream up! To keep your business running smoothly on the back end, I can also design custom business forms, editable templates, PDF welcome packages, opt-in freebies, wholesale line sheets, fill-able PDFs and more.

Below you will find a list of services that I am often asked to provide. This list is not exhaustive by any means so if you need something that's not listed, just ask. Pricing for each of these services is dependent on a lot of different factors, please inquire for information on costs.
For Print
business cards
letterhead + envelopes
sticker/stamp design
business forms
thank you cards
gift certificates
signage + banner design
For Websites
website header image
social media buttons
blog post signature
For Product Based Businesses
wholesale line sheets
package labels, hang tags and cards
PDF product catalog
For Digital
HTML email signature design
HTML email template design
downloadable opt-in freebies
PDF e-books
fillable PDF forms
For Social
branded Instagram images
branded pins for Pinterest
banners + profile pictures for social media
highlight icons for Instagram
For Service Based Businesses
welcome guides and packages
Branding
Just a Logo, or the Whole Brand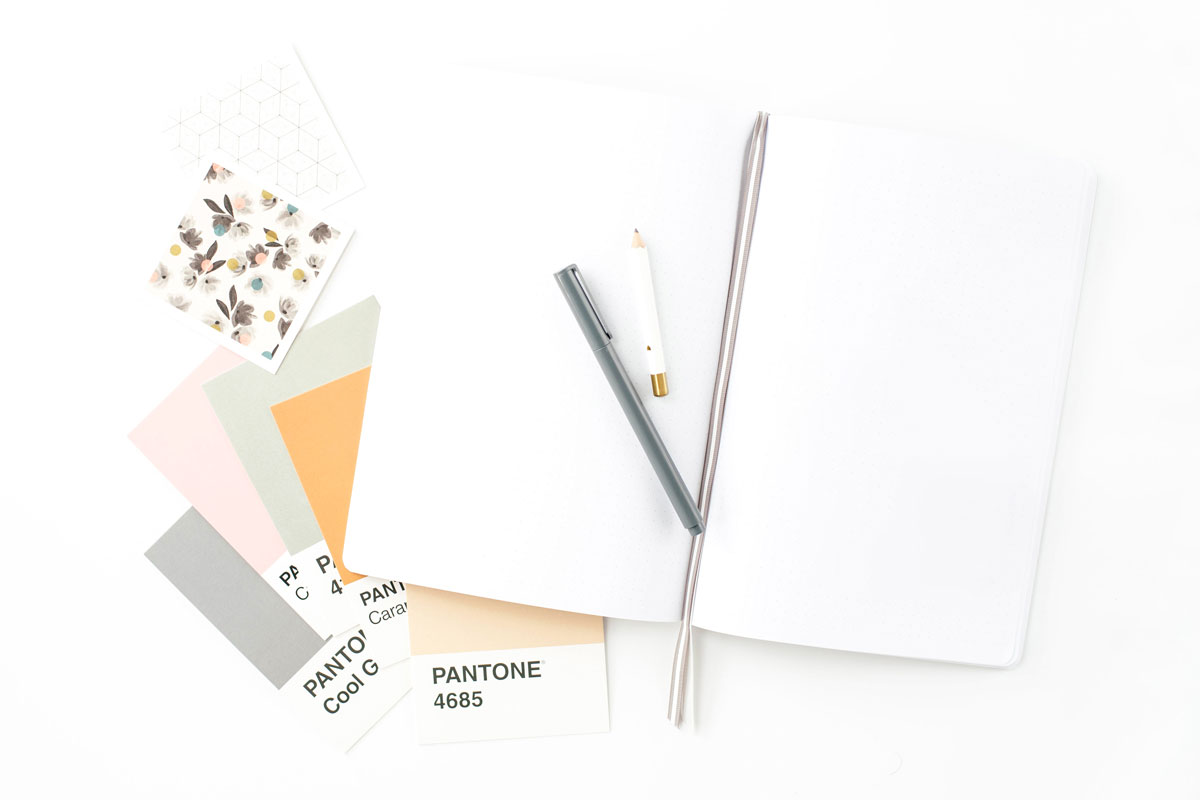 Investment starts at $1000 CAD.
Using my unique brand discovery process that has been perfected over the years to guide us, we will start from wherever you are at. Whether you're at square one or already have an established business and brand, I will work together with you to either build your new brand or give your current brand a makeover.

A full brand project is perfect for new businesses who are just getting ready to spread their wings as well as established businesses who may have jumped from the nest without branding their business first. A re-brand is great for an established business that is making big changes or has outgrown its current branding over time.

If you're not quite ready for a full brand design project, that's ok too! I can help you create a logo for your business and you can build your brand little by little as you go.
Photography
Branded Images for your Business
Great design is, well, great but it's best partnered with quality images. Sure there are stock photos galore out there and they definitely have their place. Sometimes you need a more personal touch though. For my local clients, I offer branded photography sessions to create high-resolution, professional quality images for your website or other design projects.
Starting at $250
(including travel within Kings County, NS)
Consulting
Are You A DIY-er At Heart?
When you're working on your own designs but you're not a designer, there are often times when you get stuck and could use a little advice to get you going again. I am available for phone and/or online chat consultations to help you work through any issues you run into and put you back on the right track.

Consults are available for English speakers in 20 minute increments between the hours of 2pm and 4pm as well as 6pm to 7:30pm Atlantic time, Monday to Friday. Both phone and online consults are available for Canadian residents. We will schedule a time that works for you and I will call or message you at that time. For folks outside of Canada, you are welcome to call me for a phone consult if you have a great long distance plan but, online consults usually work best in this case.

If a consult isn't enough to get you going again or you need more help, I am also available for quick fixes (small jobs that can be completed in 20 minutes or less) and can do the thing you're stuck on for you.
$25CAD per quick fix or 20 minute consult
PLEASE NOTE: The prices you see on this page are current as of February 2023 and provided as an estimate only. Costs may have changed since the time of writing and are not guaranteed. Please check with me for the most up to date pricing.