I'm Krystal, and I make small businesses look great online.
What I Do
How Do I Make Small Businesses Look Great Online?
I work side by side as a strategic partner with small businesses of all kinds to build them a beautiful and functional website that fits their brand and will bring them new clients.
There are times when my clients need a little more than a website alone to look their best online. For example, maybe they're starting a new business and need a logo or maybe they need a series of posts designed for their Instagram feed. This means that I often get to use my graphic design, brand design and illustration skills in addition to my website design and development expertise to help them accomplish their goals. Even though I focus on making great websites, I love this multi-disciplinary approach and welcome the opportunity to use my other design skills as well.
I value close relationships with my clients and pride myself in understanding and empathizing with the unique needs of each business I serve. I consider it my privilege to work with these businesses as they build, launch, grow and maintain their online presence and I'd love to have the opportunity to work with you to get your business looking great online as well.
Skills In My ToolBox
WordPress
GeneratePress
Adobe Photoshop
Adobe Illustrator
HTML
CSS
Graphic Design
Illustration
Photography
Here's How I Can Help Your Business Look Great Online Today
learn a little more about the services I offer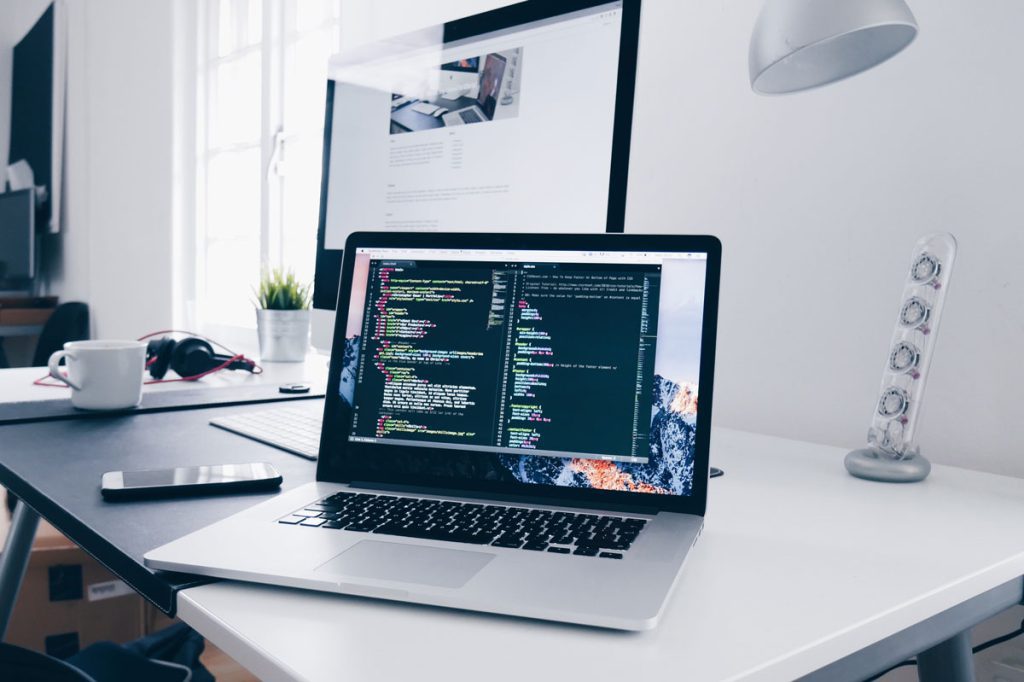 Website Design
I design clean, easy to navigate sites from the concise single page website to full on e-commerce sites using the popular WordPress platform.

All of the websites that I design are fully accessible to you so that you can make changes as you need to. I make sure that updating is super simple for you to do and I even offer in-person tutorials if you're local.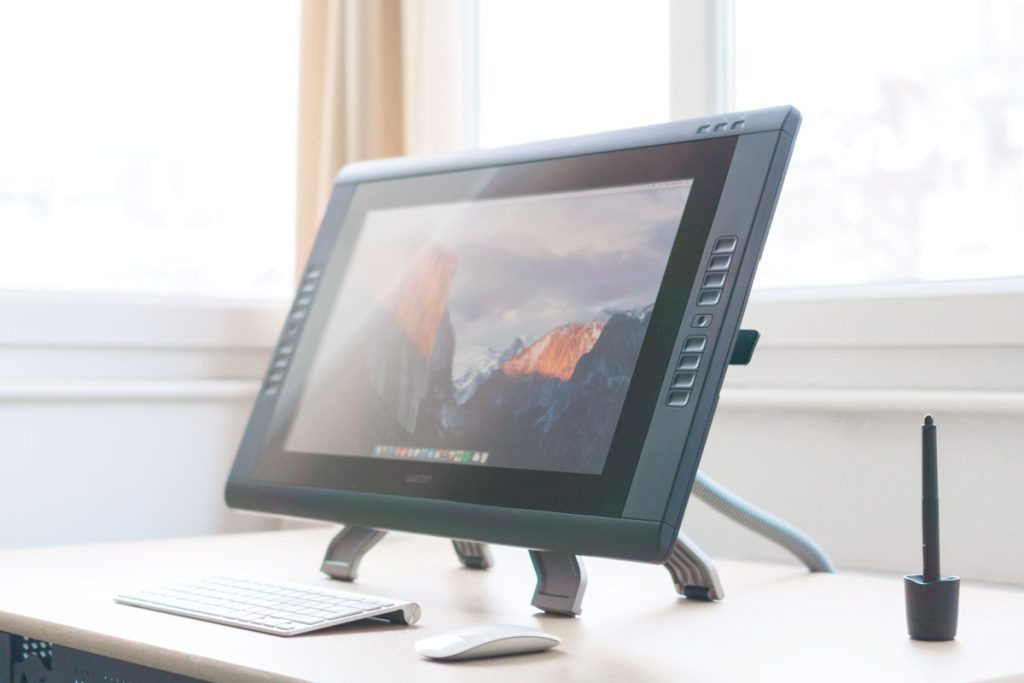 Graphic Design
I can create both digital and print assets that make your business more attractive to clients such as packaging, signage, ads, promotional merchandise, graphics, flyers, and just about anything else that you dream up!

To keep your business running smoothly on the back end, I can also design custom business forms, editable templates, PDF welcome packages, opt-in freebies, wholesale line sheets, fillable PDFs and more.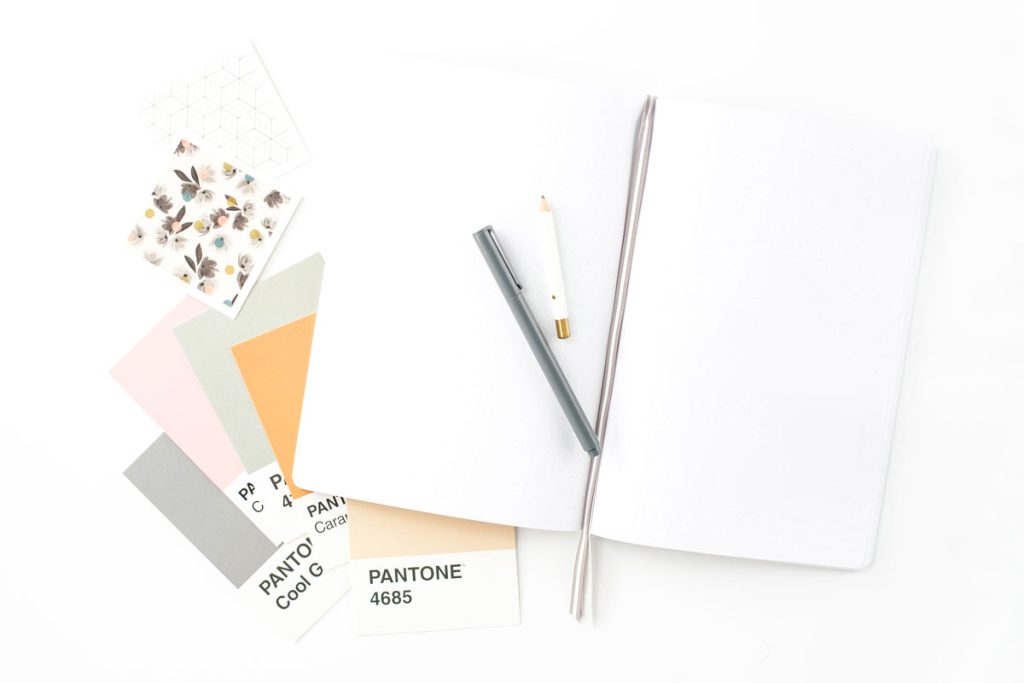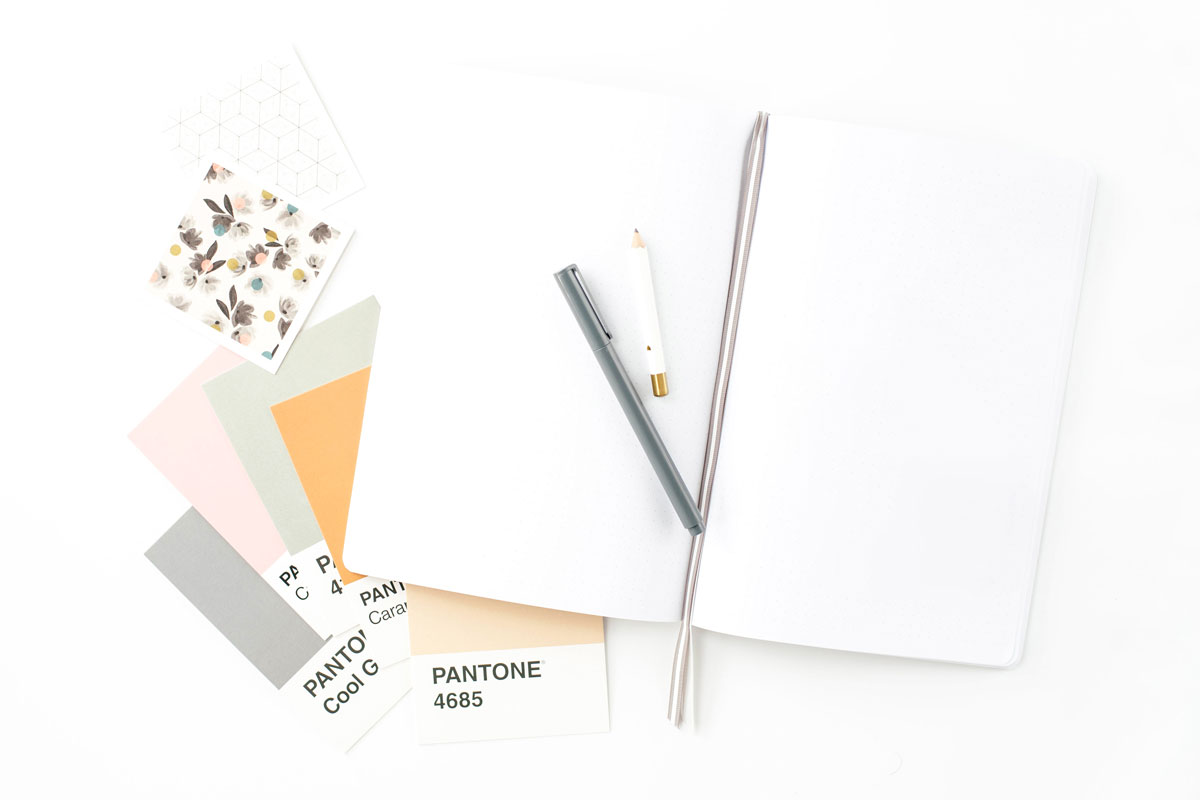 Branding
Using my unique brand discovery process that has been perfected over the years to guide us, we will start from wherever you are at. Whether you're at square one or already have an established business and brand, I will work together with you to either build your new brand or give your current brand a makeover.

If you're not quite ready for a full brand design project, that's ok too! I can help you create a logo for your business and you can build your brand little by little as you go.
The Butler Did It Quilting
A Design Case Study
An inside look at my design process from start to finish. Featuring The Butler Did It Quilting.
What Past Clients Have to Say
Testimonials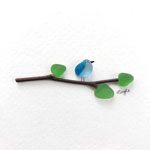 Krystal is an incredibly talented designer who is extremely professional, patient, and dedicated to her work. Krystal designed my business's website a few years ago, and also updated it recently, adding an online shop. I'm delighted with the results. Working with Krystal is a pleasure and I highly recommend her to others.
Heidi
Apricity Designs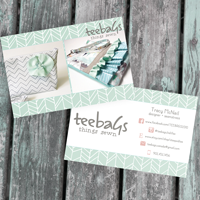 I'm so glad I was finally able to work with Krystal. I knew it would be an easy transaction, as we have the same taste, and it was! Krystal was so patient with all my particularities and I therefore got exactly the final result that I had hoped for. I love my cards and I'll be using Krystal for any design needs I have in the future. Thank you, Krystal!
Tracy
Teebags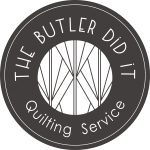 Starting a new business is a scary and overwhelming undertaking. I knew I wanted beautiful branding, but didn't know where to start. Krystal held my hand through every step of the process. Krystal was tremendous at taking my ideas and bringing them to life in a very beautiful and professionally polished website! Krystal was so fast at responding to my inquires and was wonderful at talking me through decisions. She was honest with me and let me know if I was going off track with where she knew I wanted to be. It was a fabulous process about which I cannot say enough good things. I can't wait until I have an opportunity to use her services again.
Amanda
The Butler Did It Quilting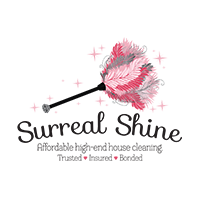 I had the best experience working with Krystal when I first started my business in 2016, she is absolutely brilliant at what she does.
Jill
Surreal Shine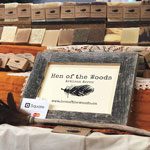 Krystal has gone above and beyond helping me with my website, product label and logo design! I can't say enough about how much time and money she has saved me over the past few years working with her. She is always there to answer your questions and listen to your needs or wants. I would highly recommend Krystal for any of your graphic or web design!
Emily
Hen of the Woods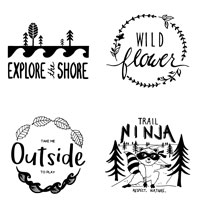 Working with Krystal was amazing. She is professional, reliable and incredibly easy to communicate with. I will definitely be a repeat customer when I need any graphic design work completed for my business.
Melissa
Twig + Piper