Examples of My Work
I've gathered some of my work here in one place for you to have a look at. This isn't everything I've ever done though, the site would take way too long to load if I shared it all here! With that in mind, if you're looking for an example of a particular type of project that I've worked on and you don't see it here, just send me a message and ask. I'll go through my hard drives and see if I can find some examples to share with you.
Websites
Web Design Projects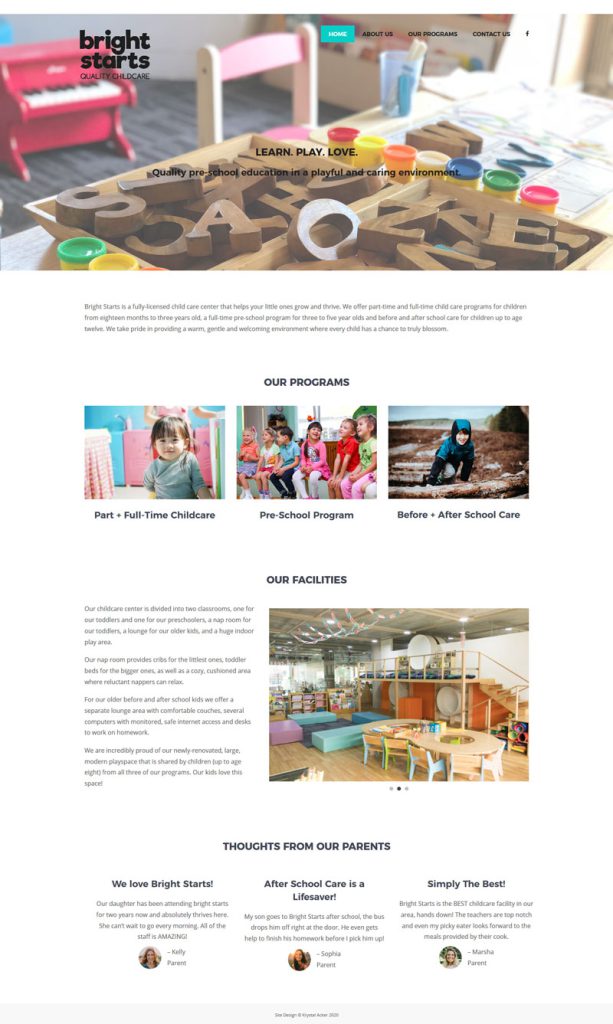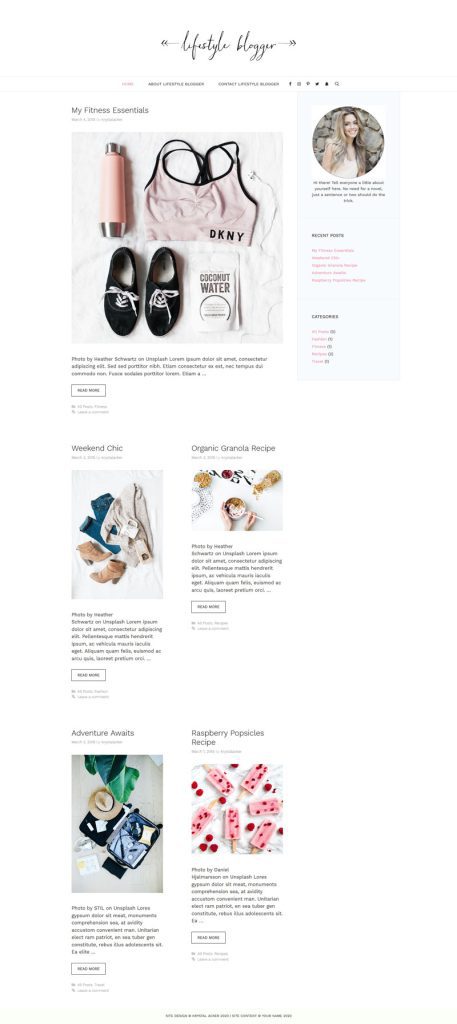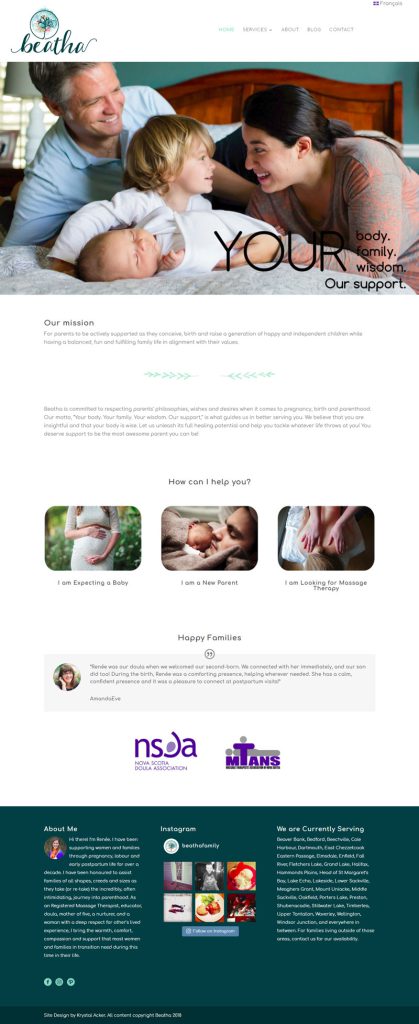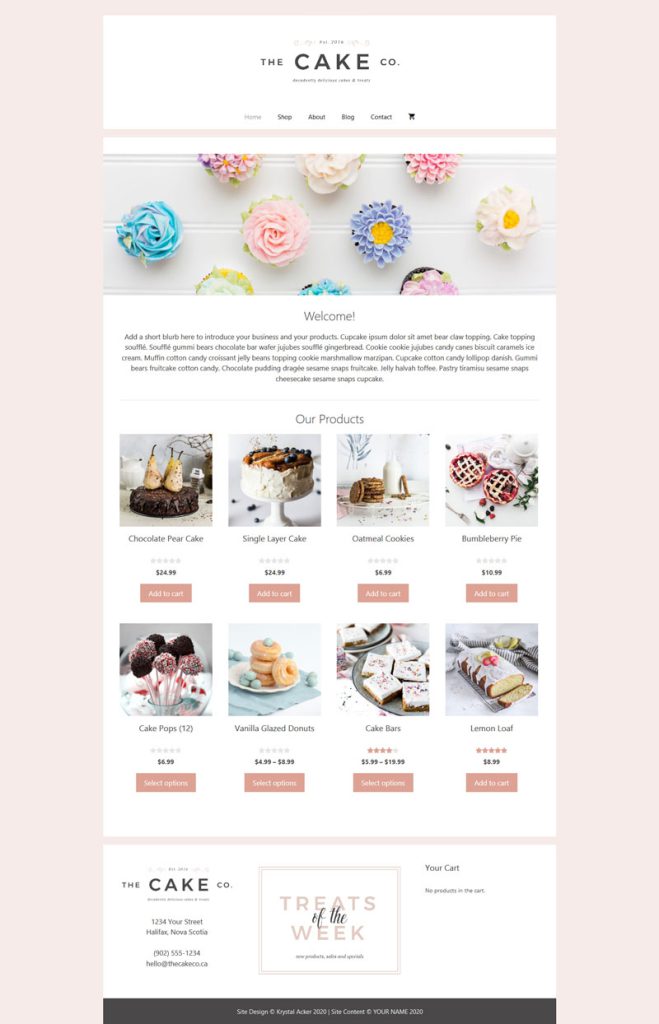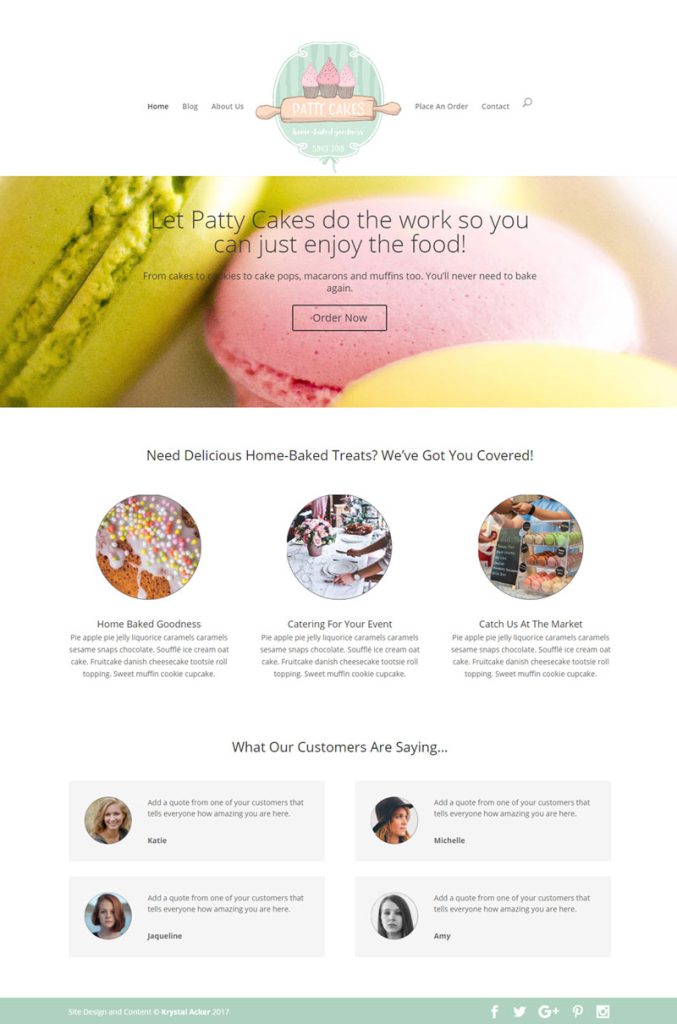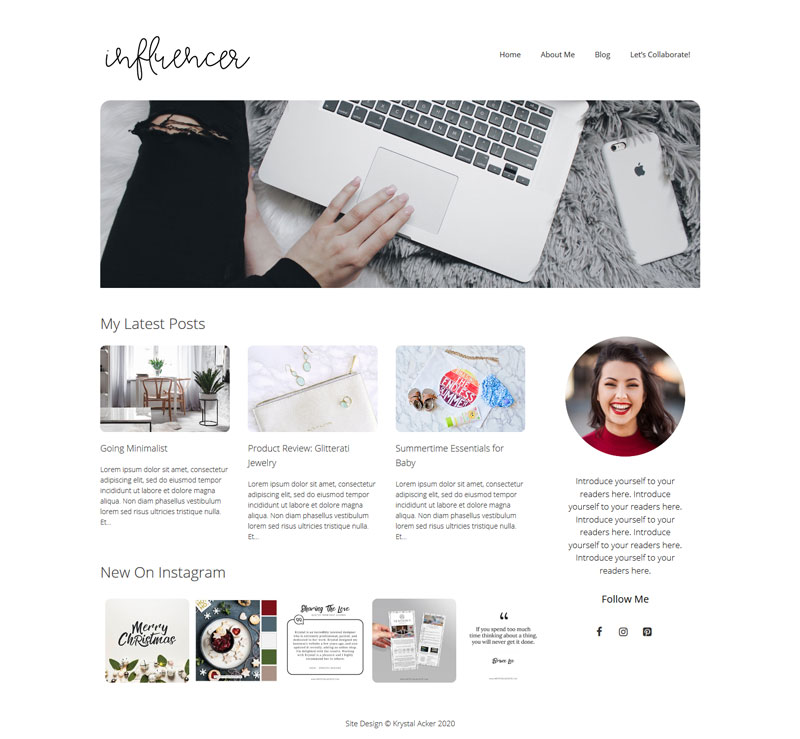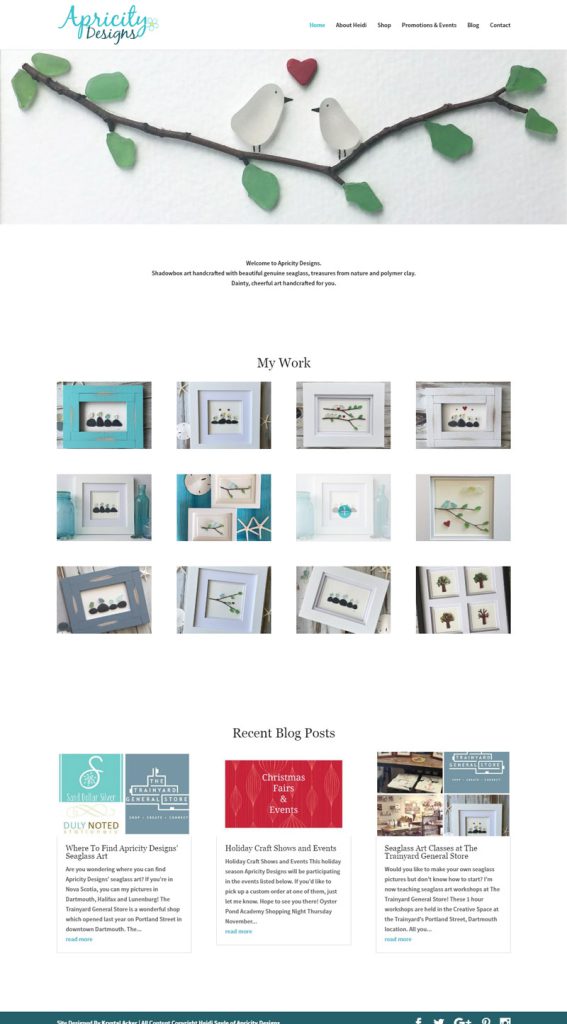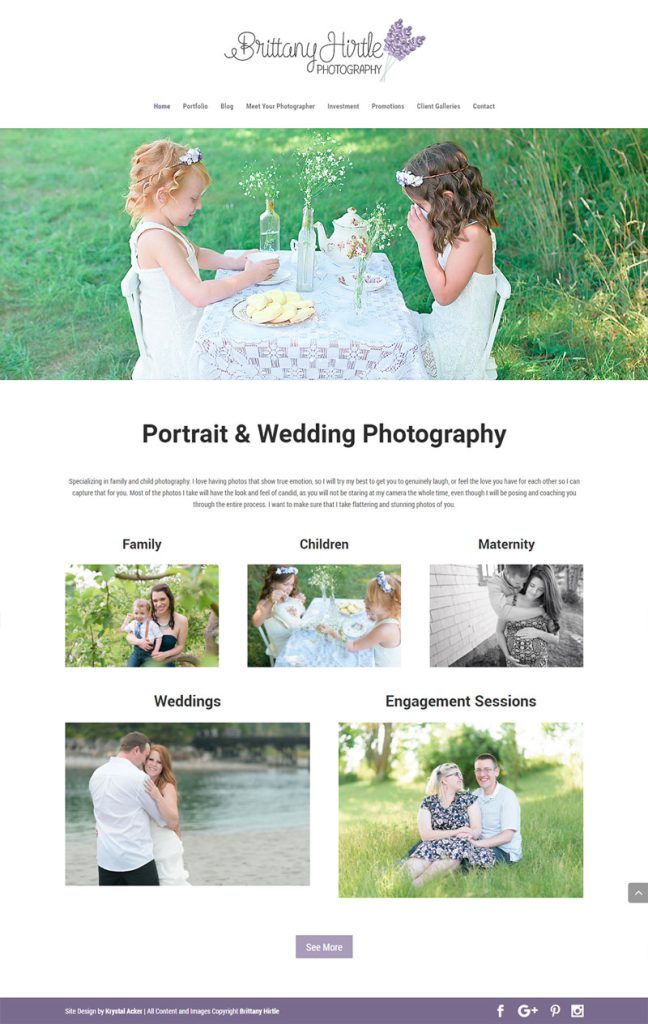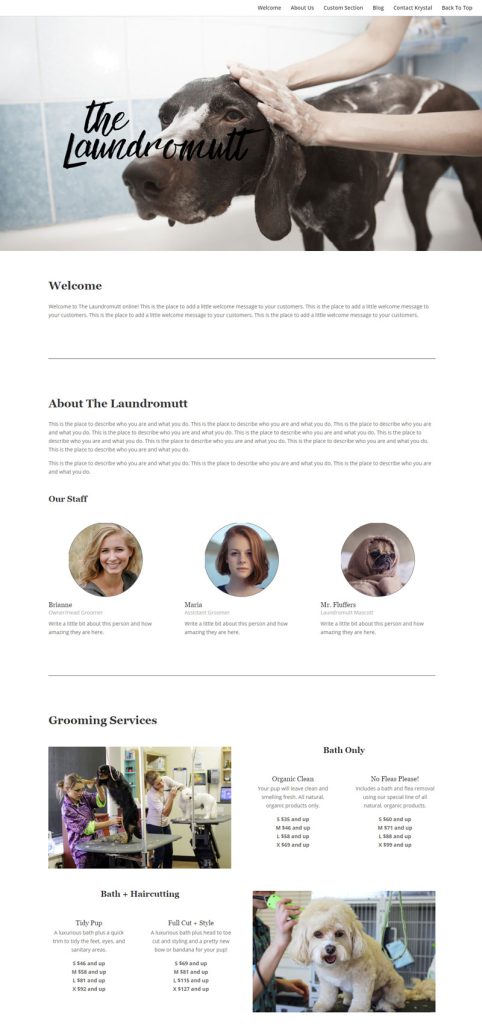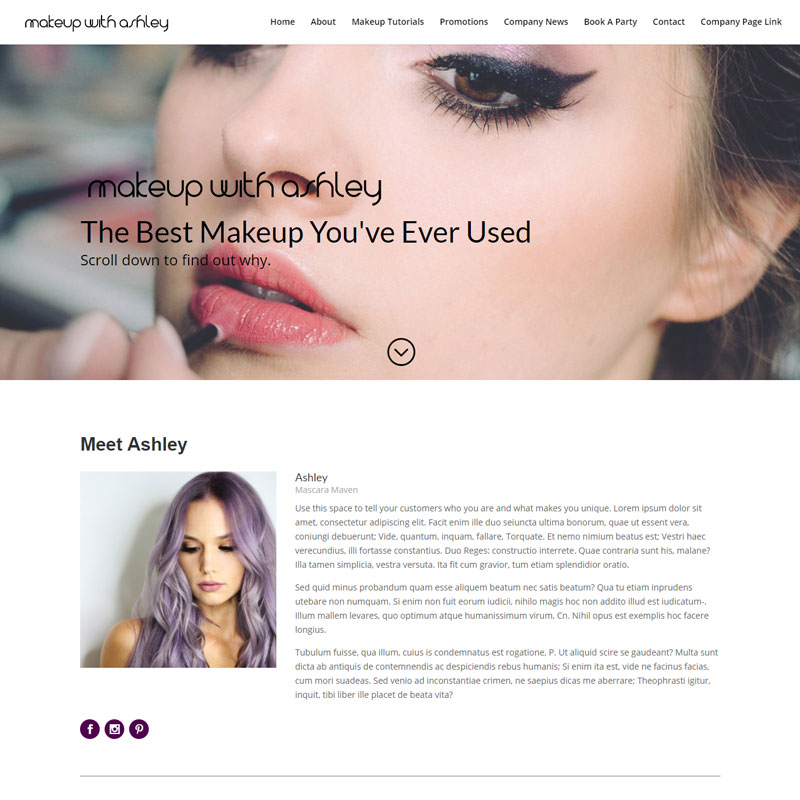 A Design Case Study
The Butler Did It Quilting
If you're interested in how I go from idea to finished product with my clients, you can learn about the whole process as I tell the making of The Butler Did It.
Branding
Logo and Brand design Projects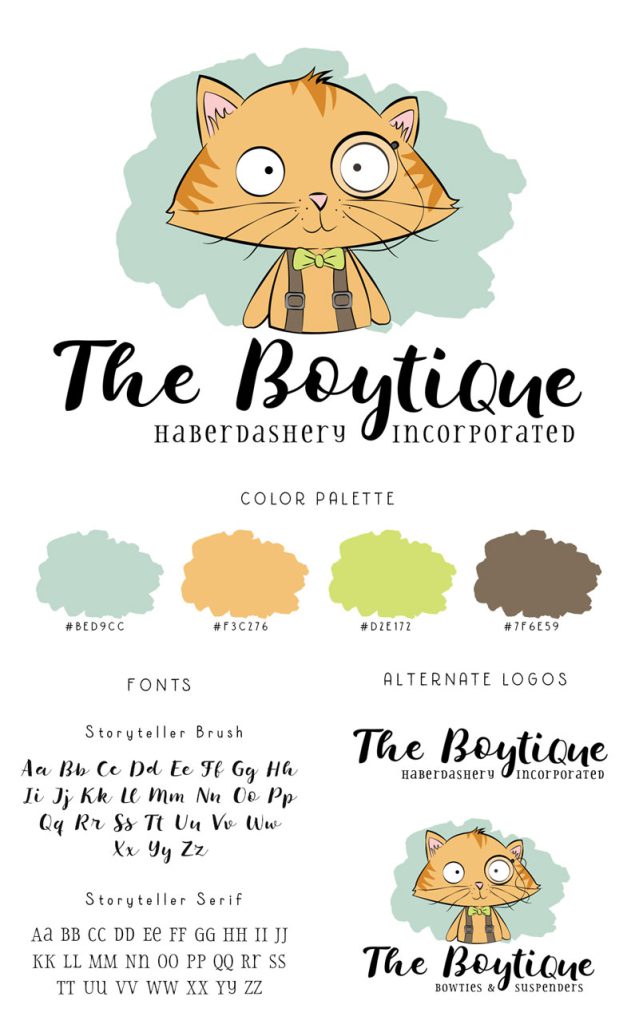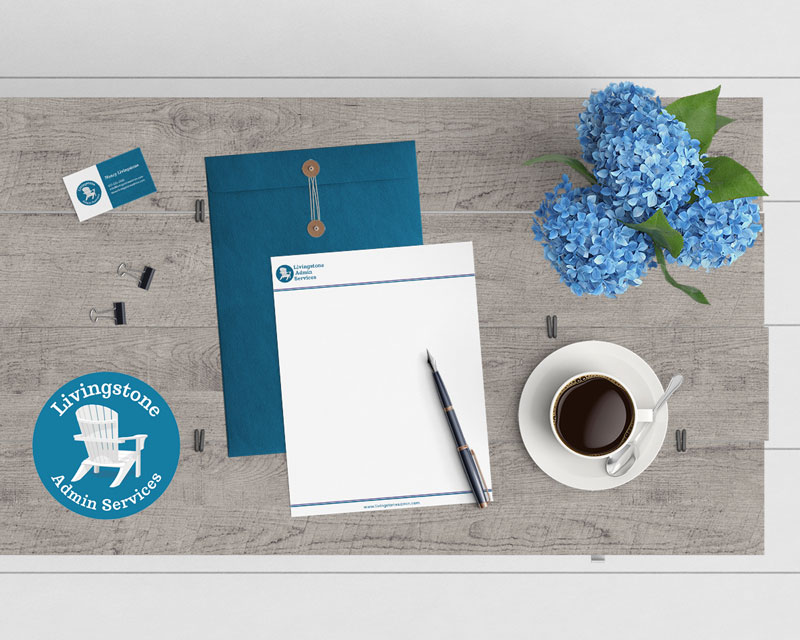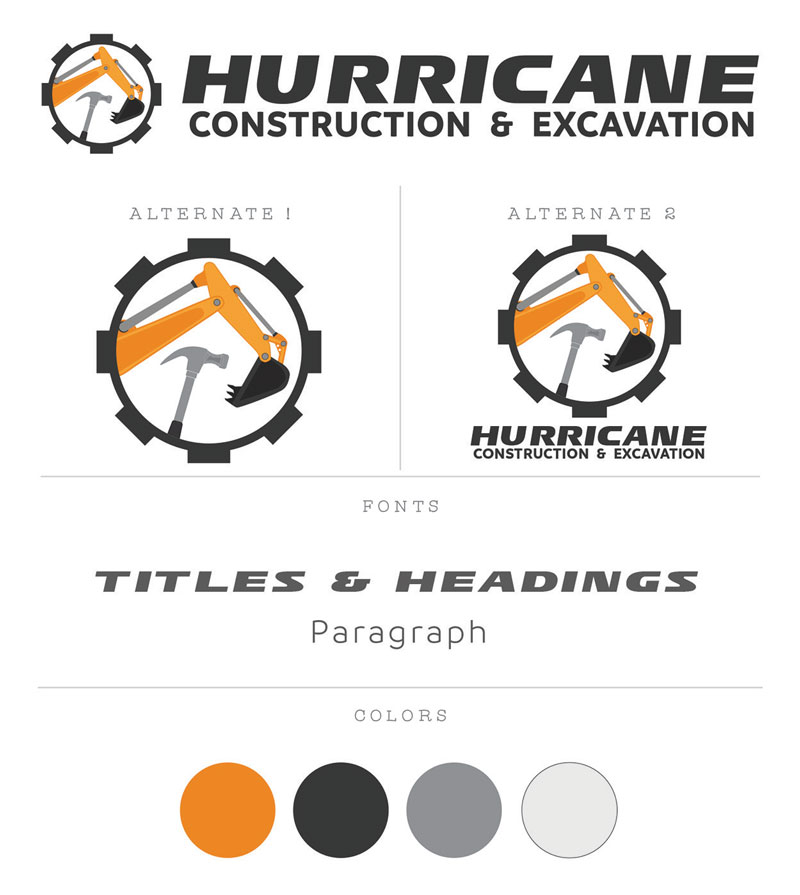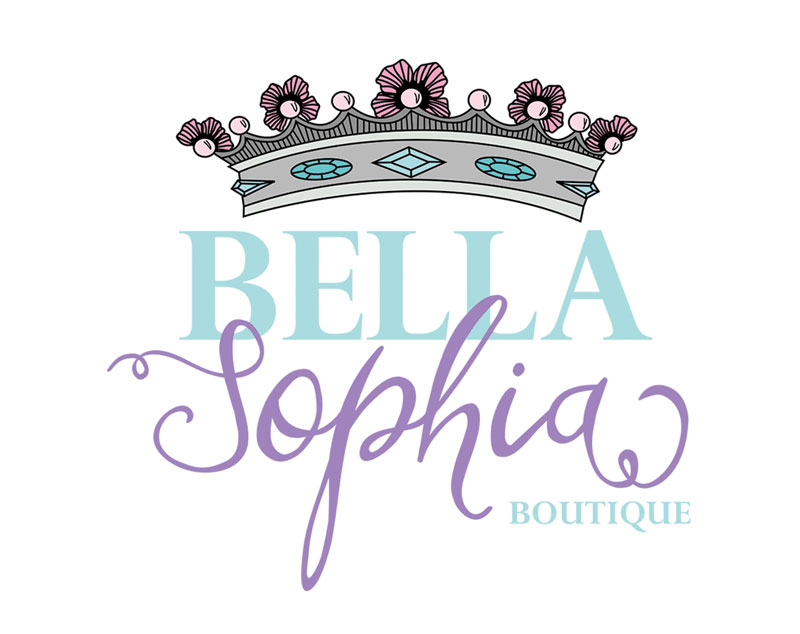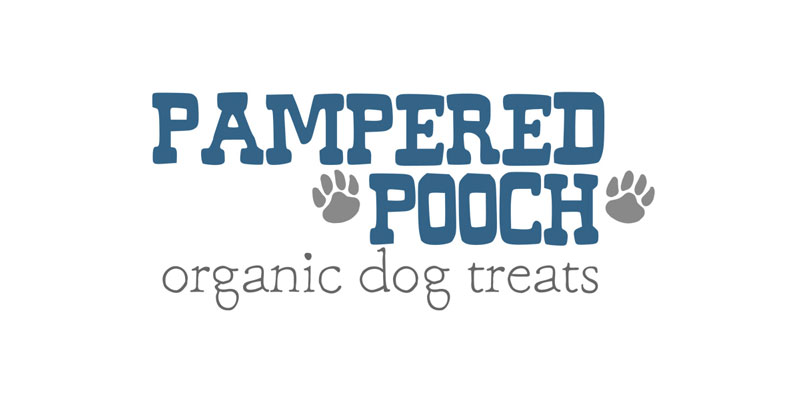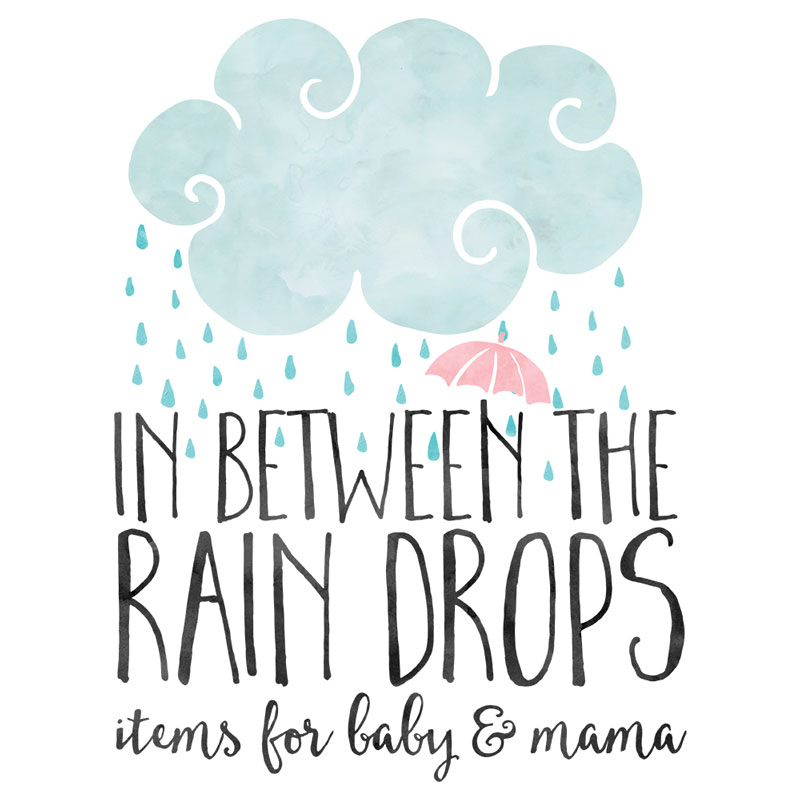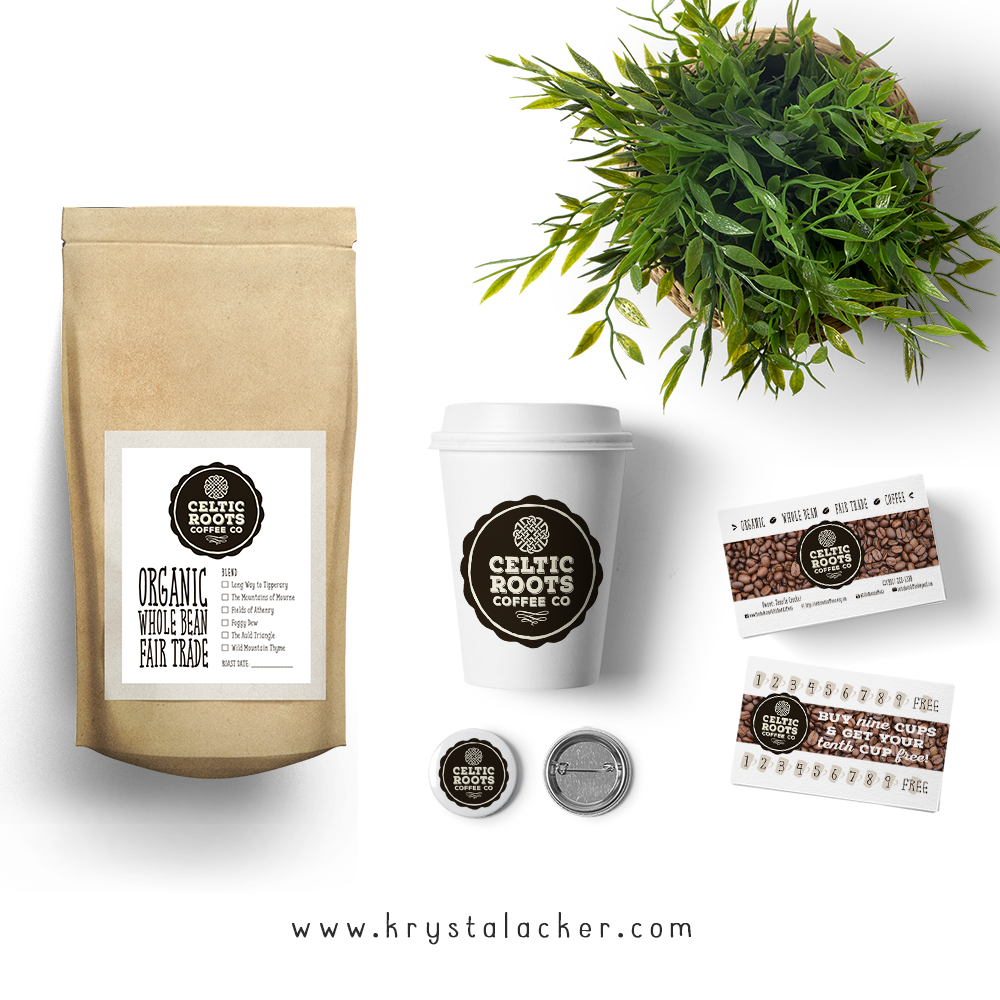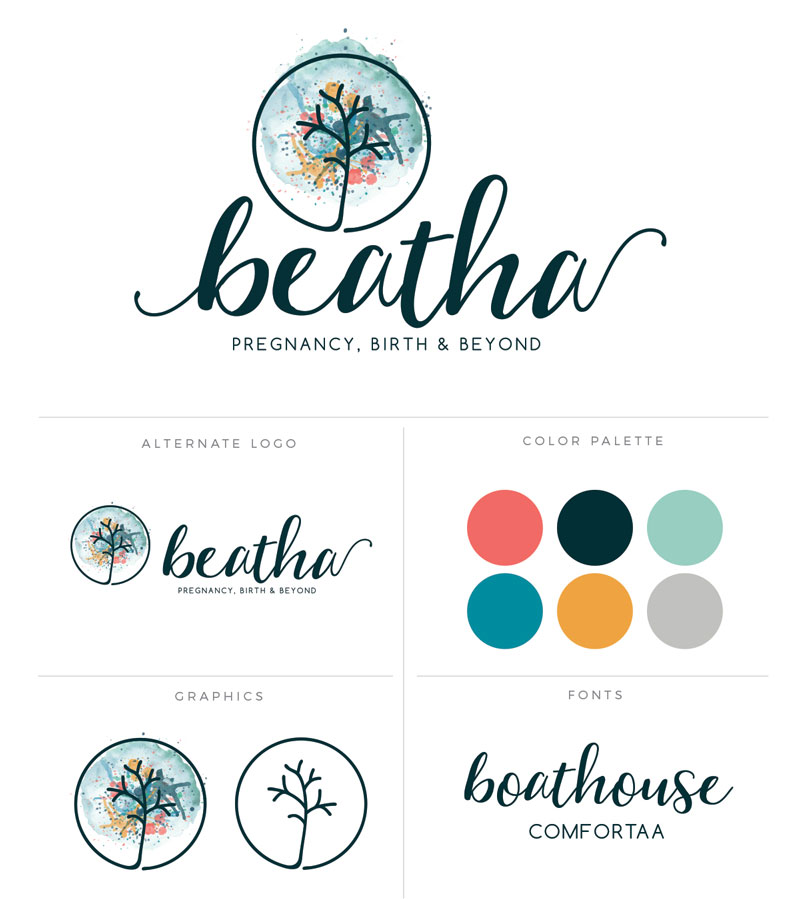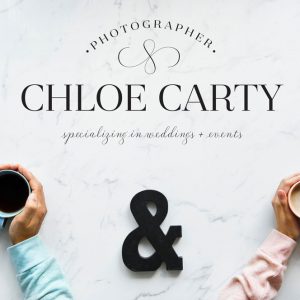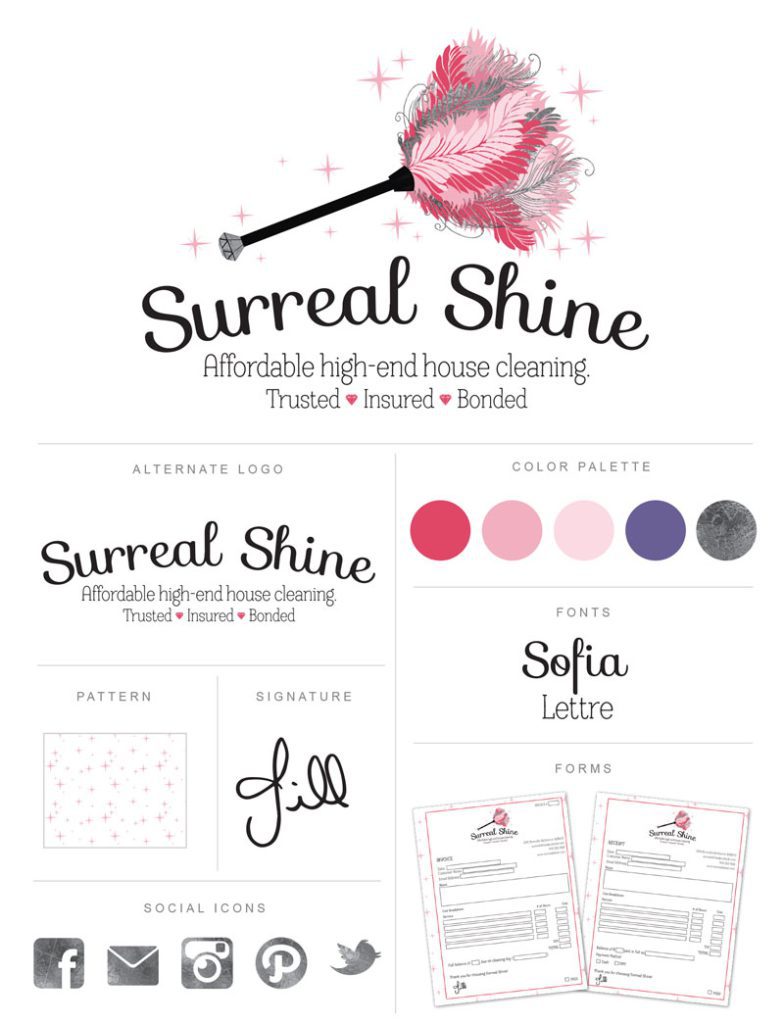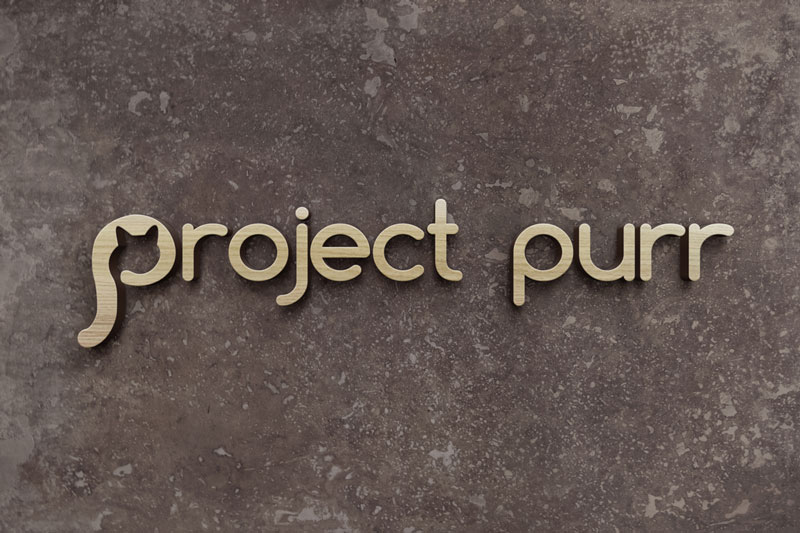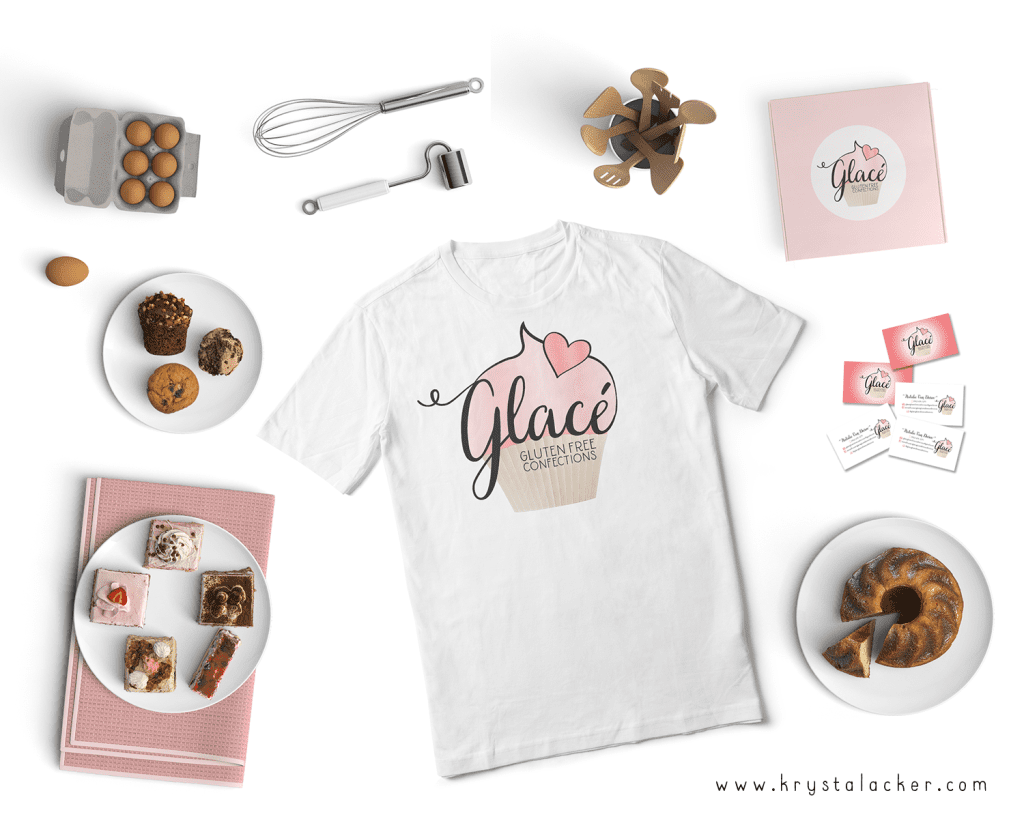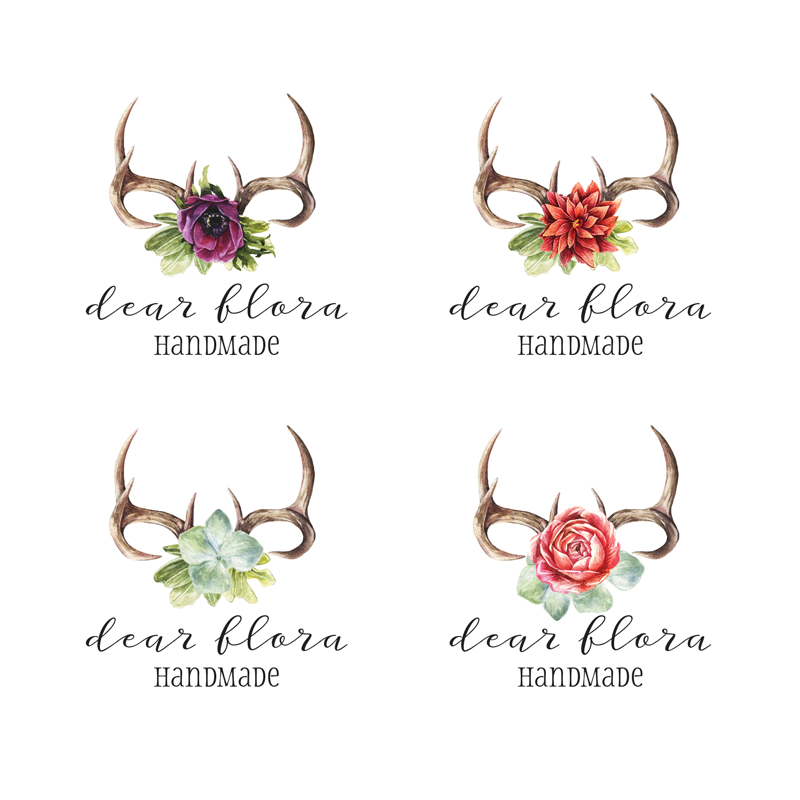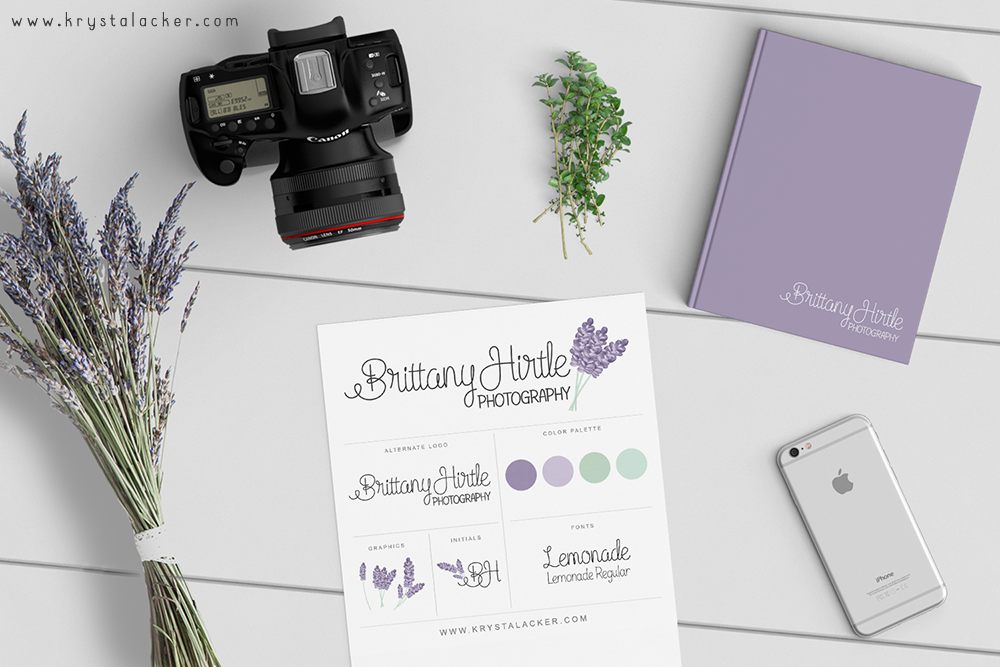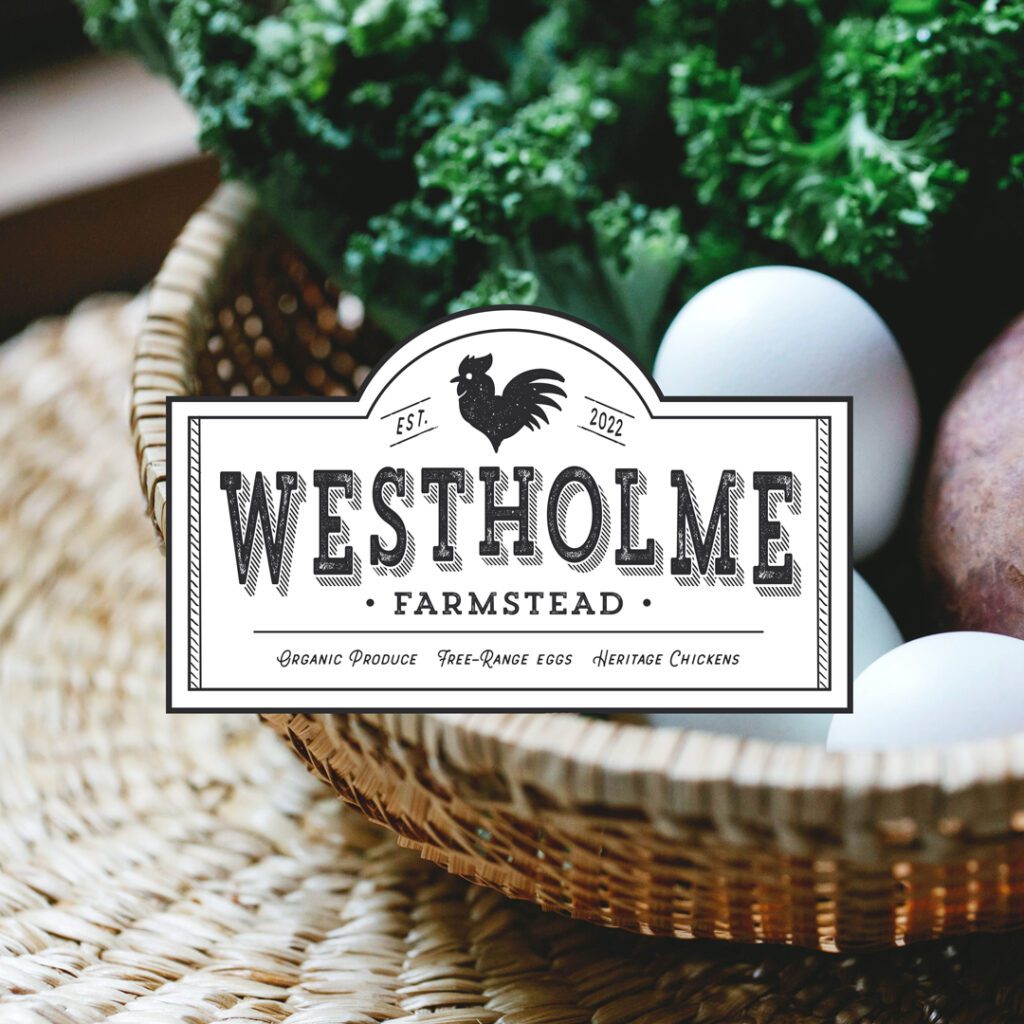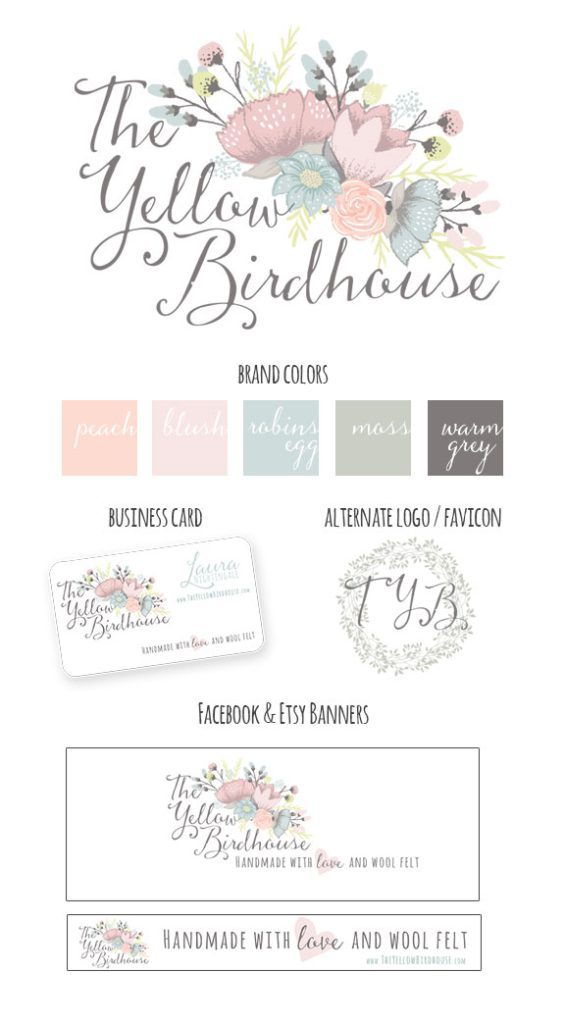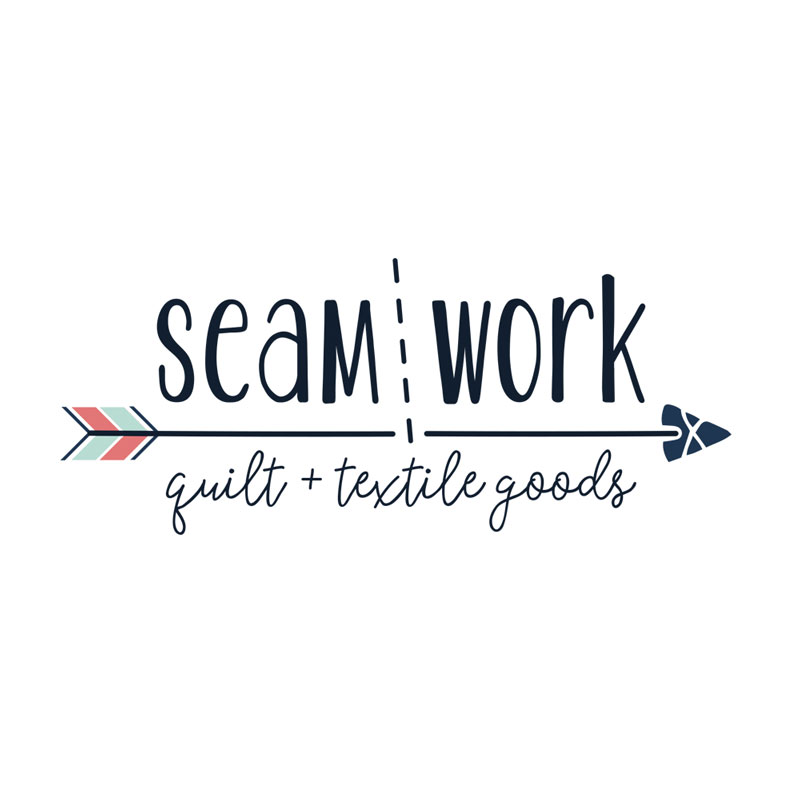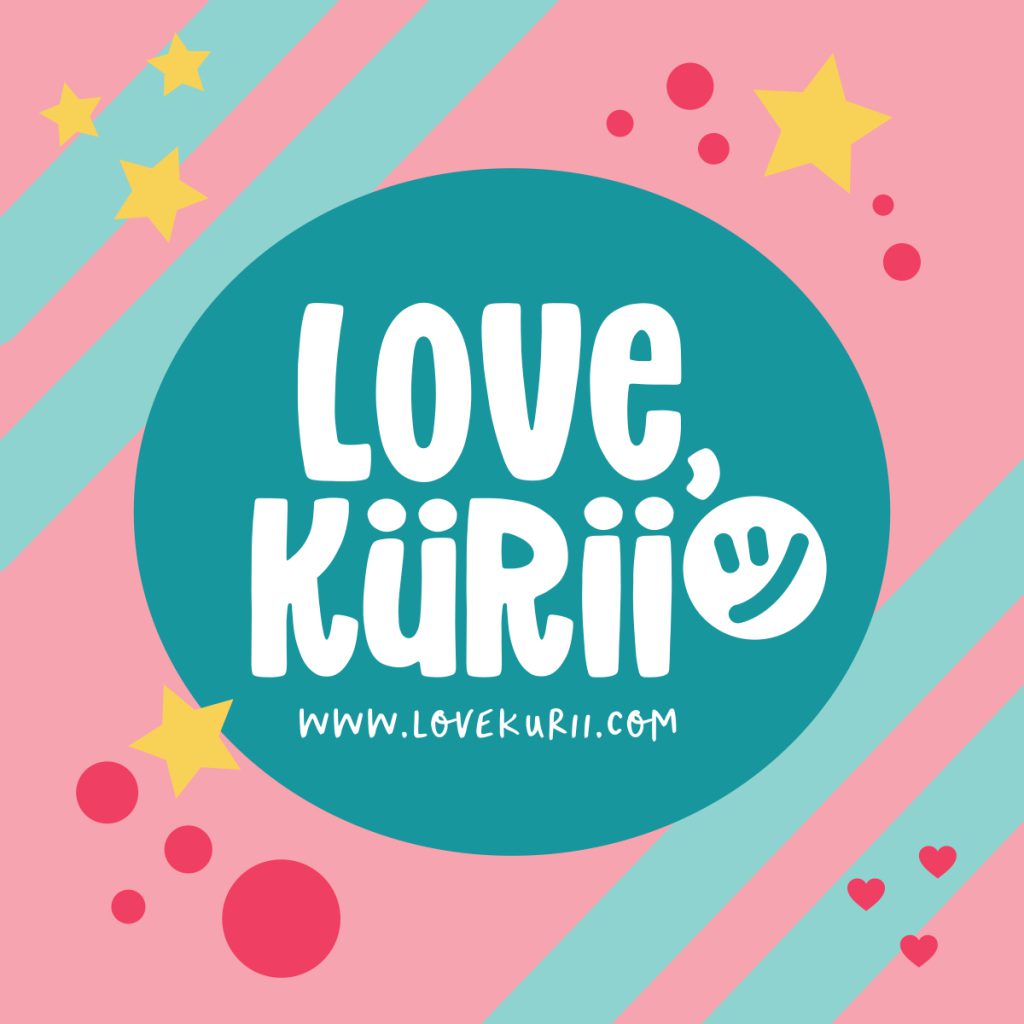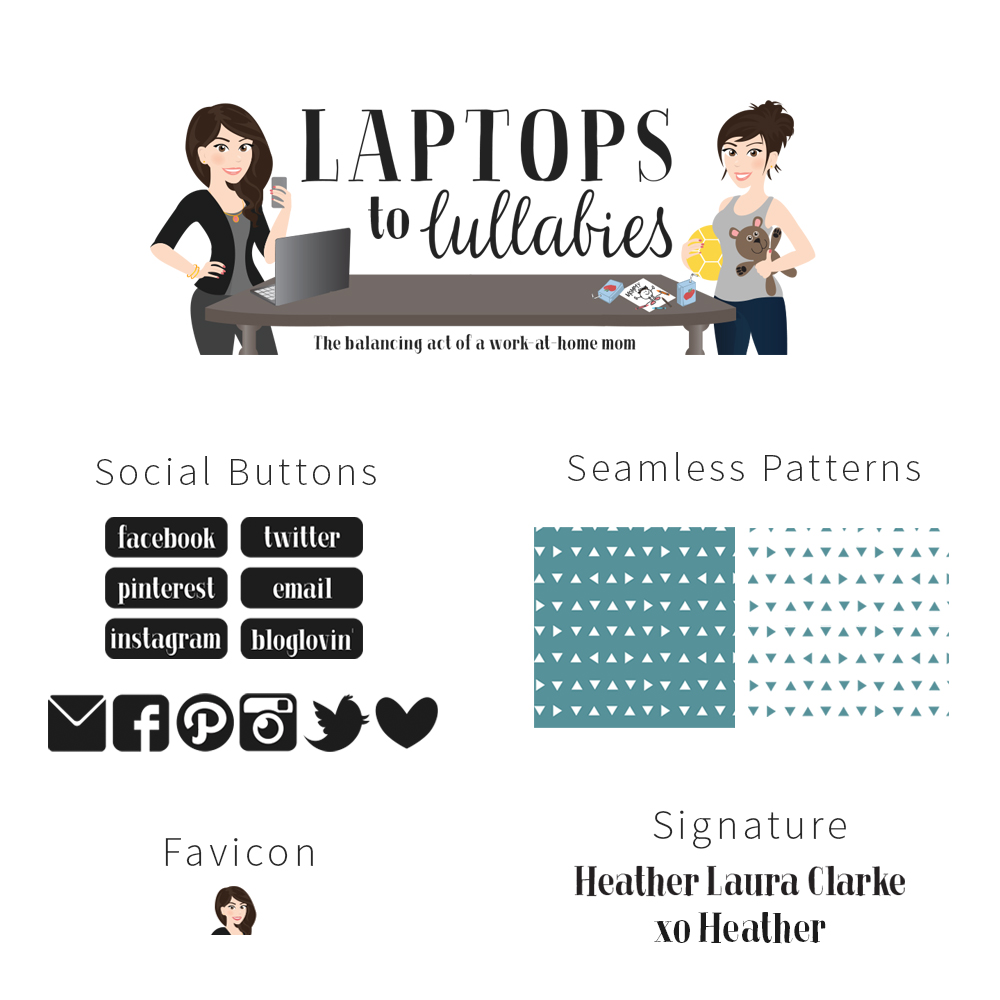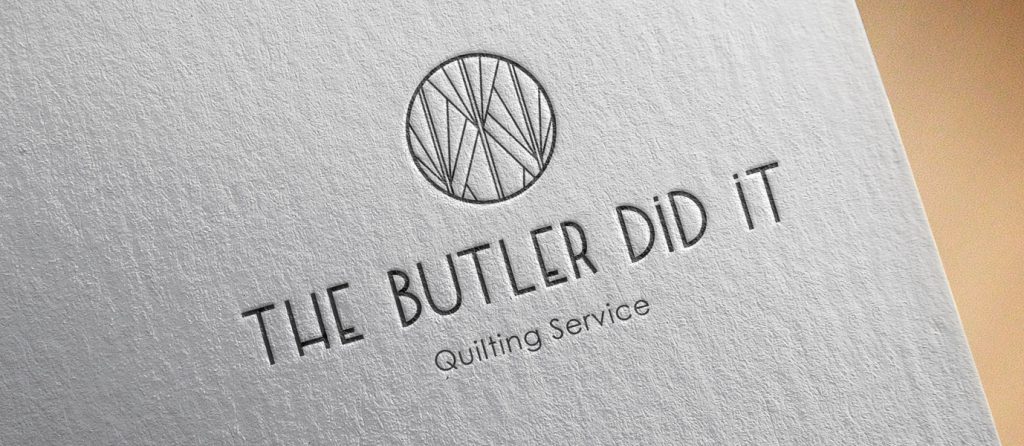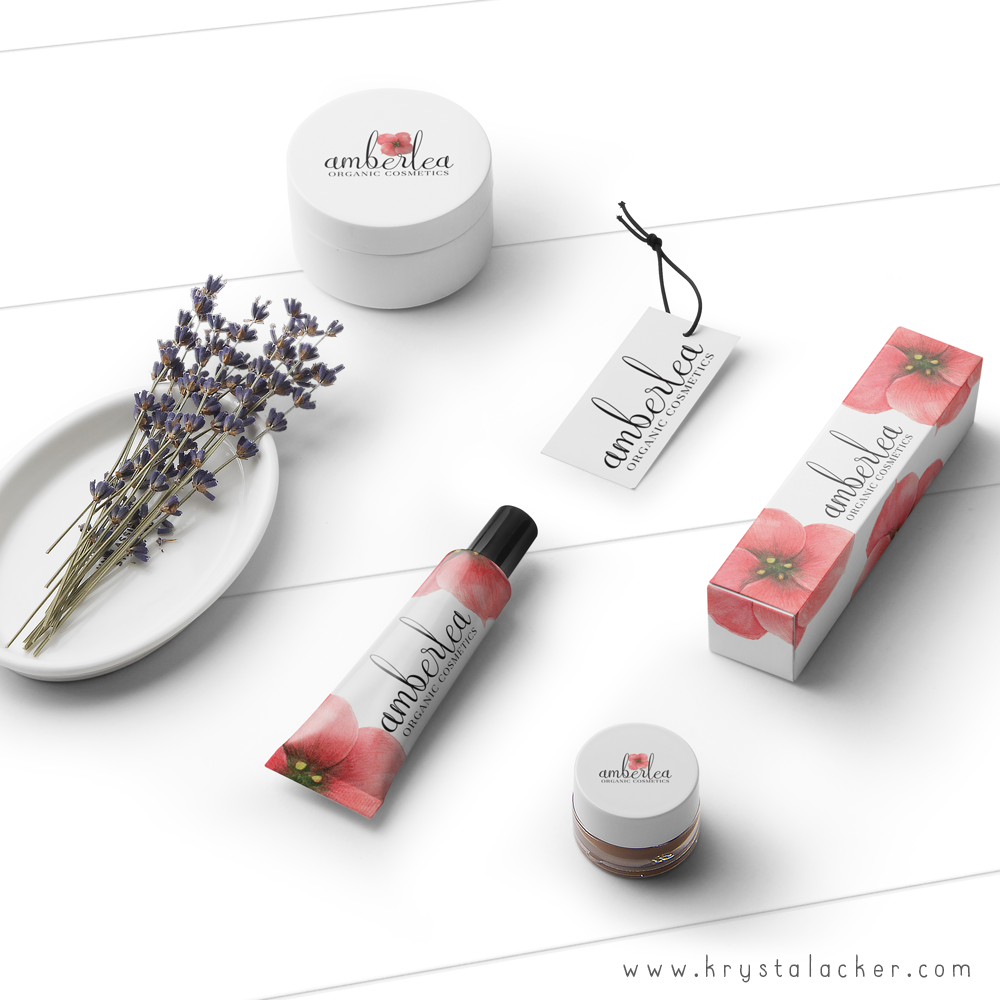 Graphic Design
Graphic Design Projects
As clients sometimes come to me for help with graphic design when they already have an established brand, the logos used in these designs are not necessarily my work. These instances have been noted below the images.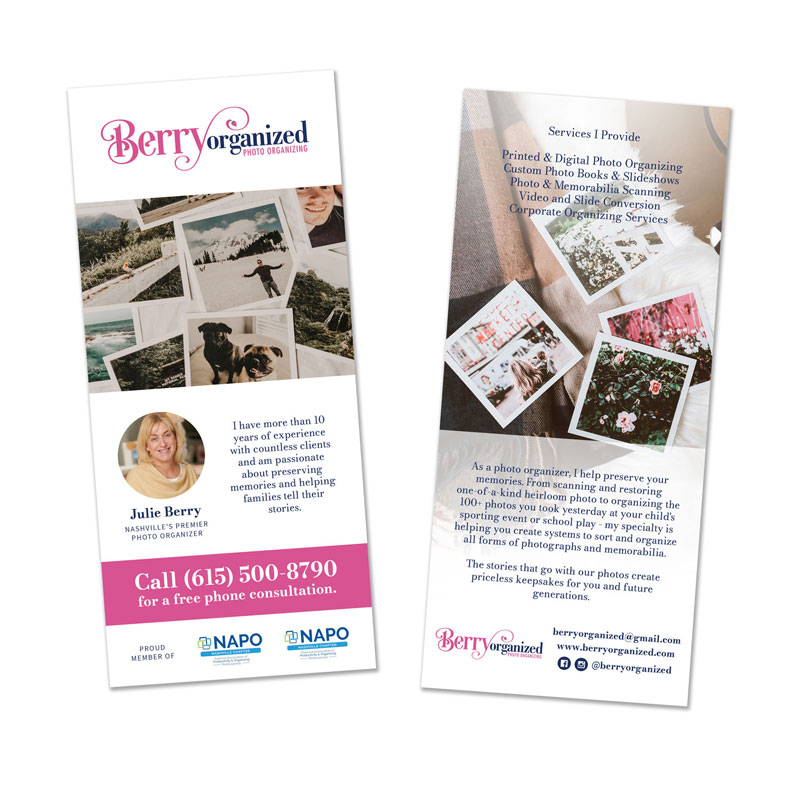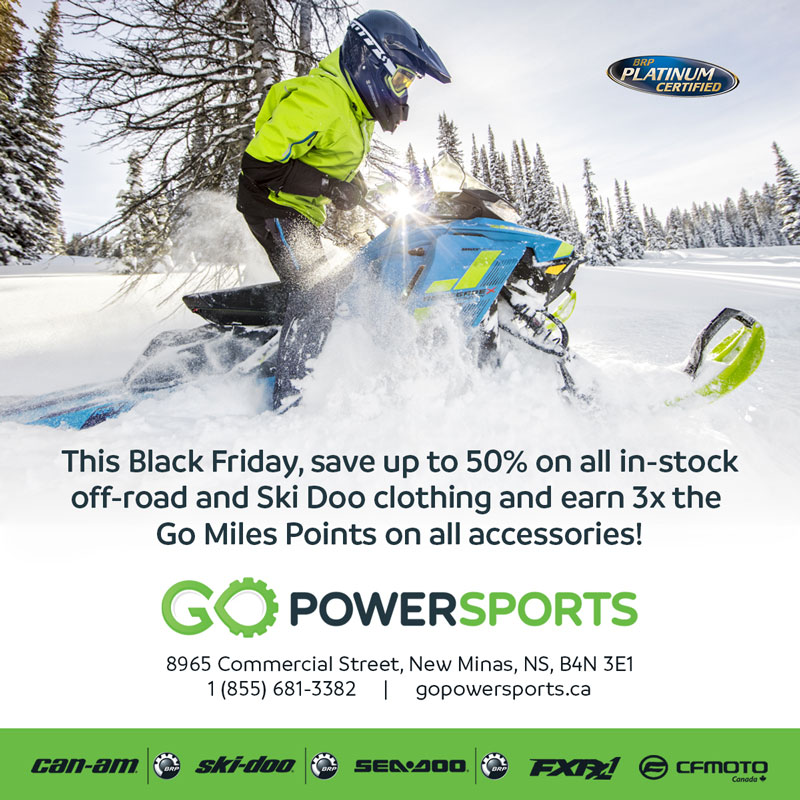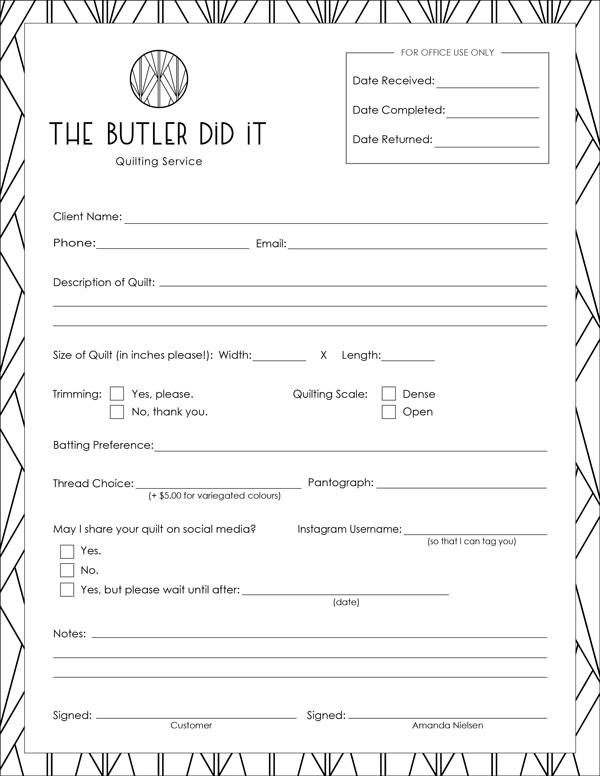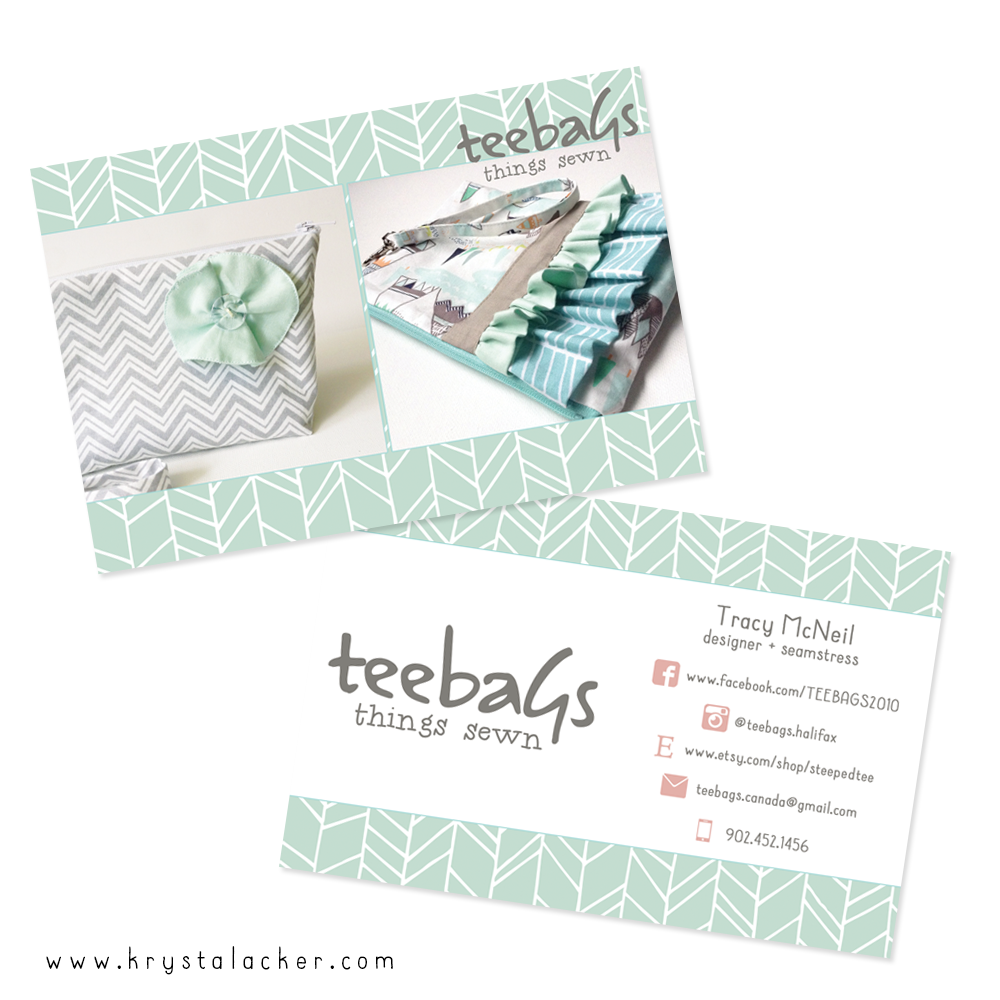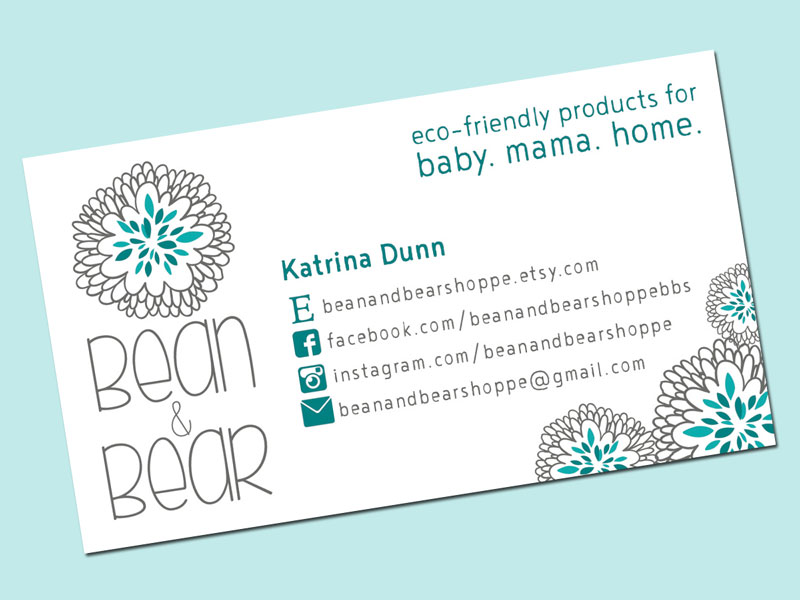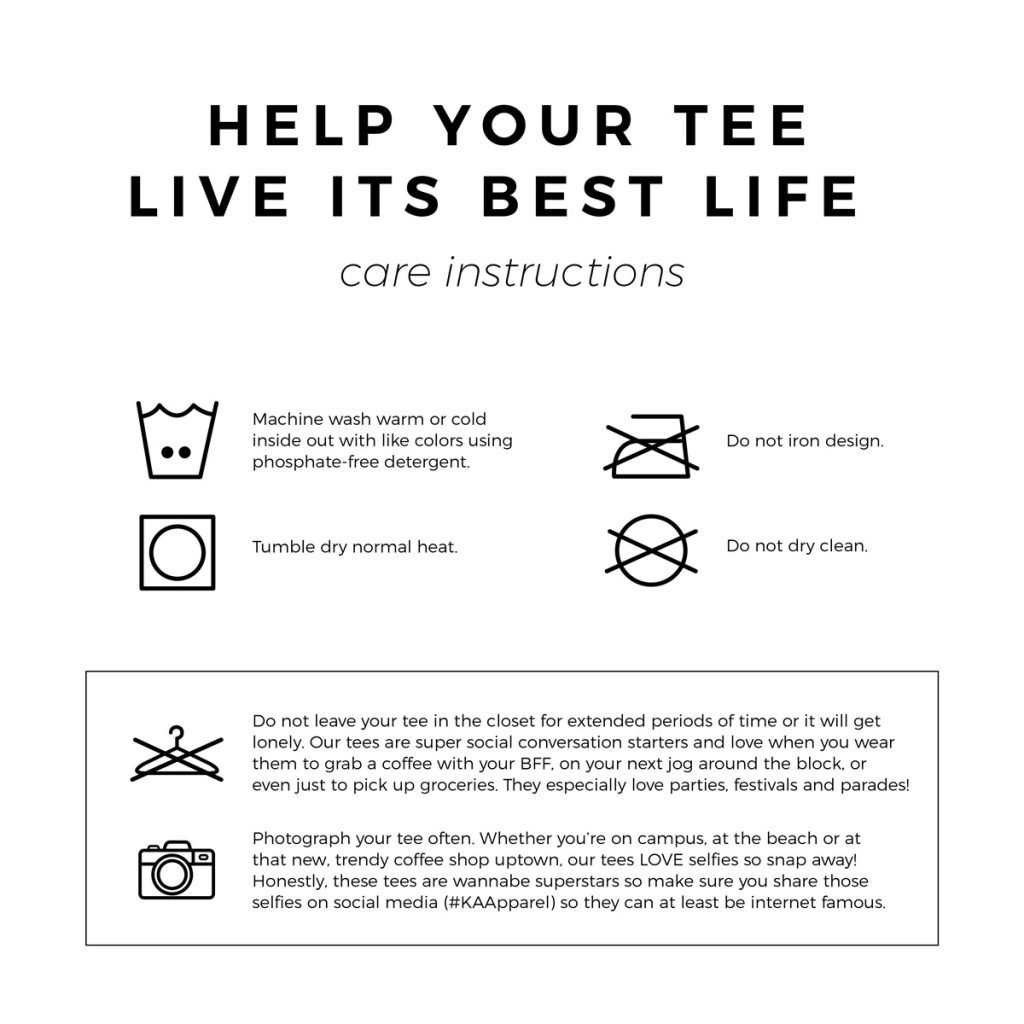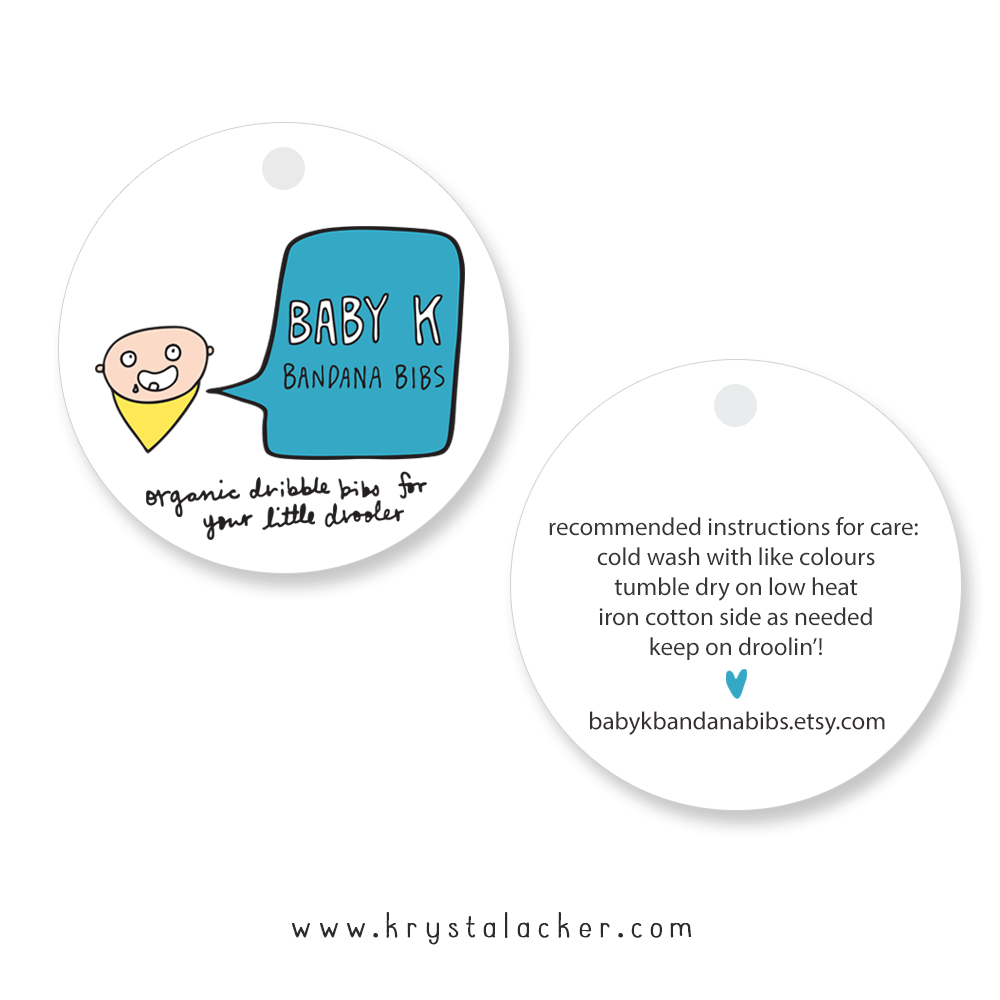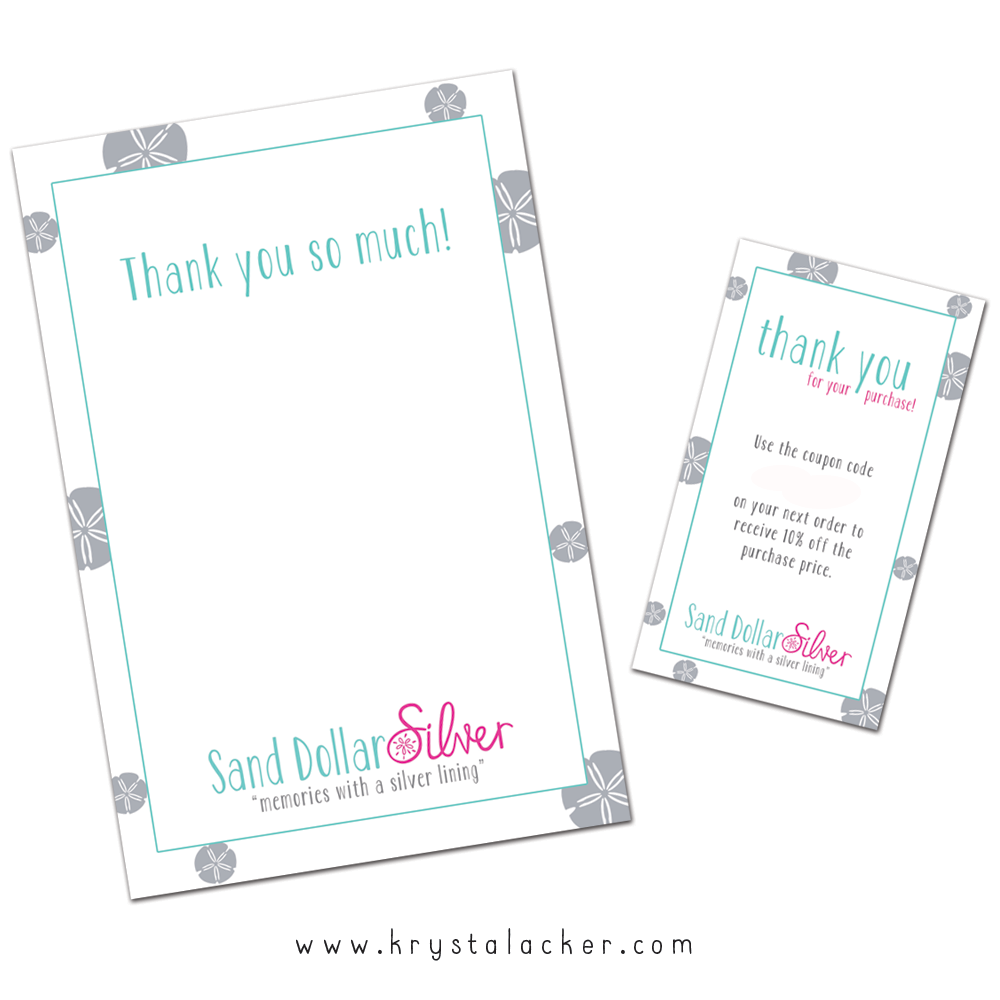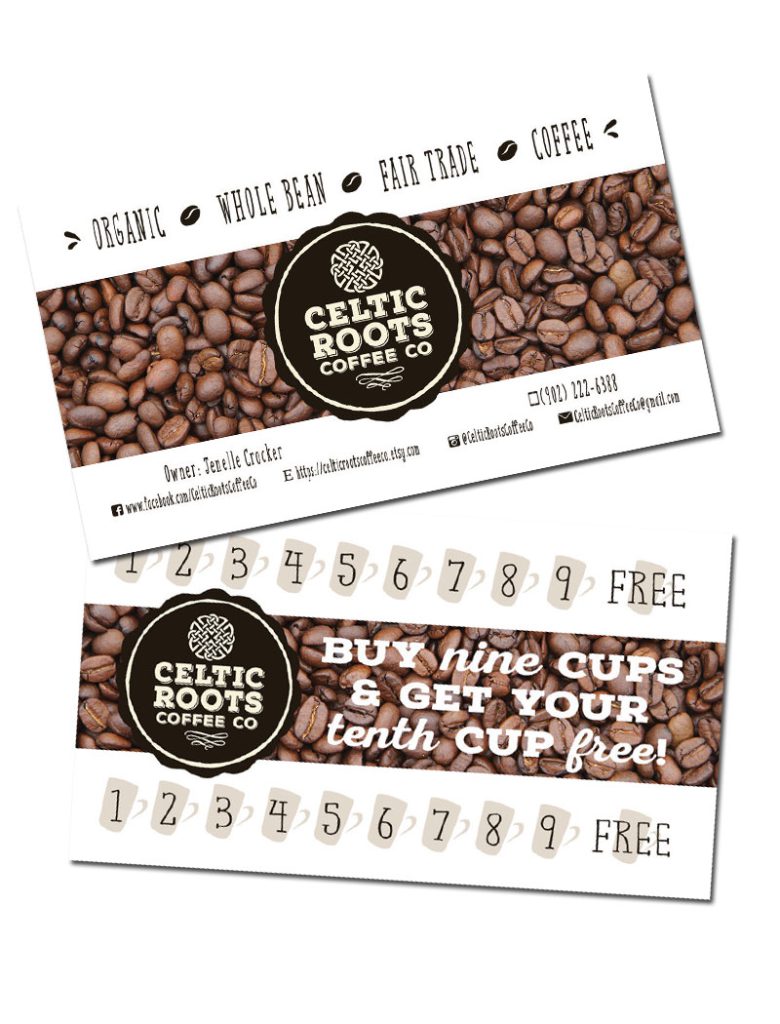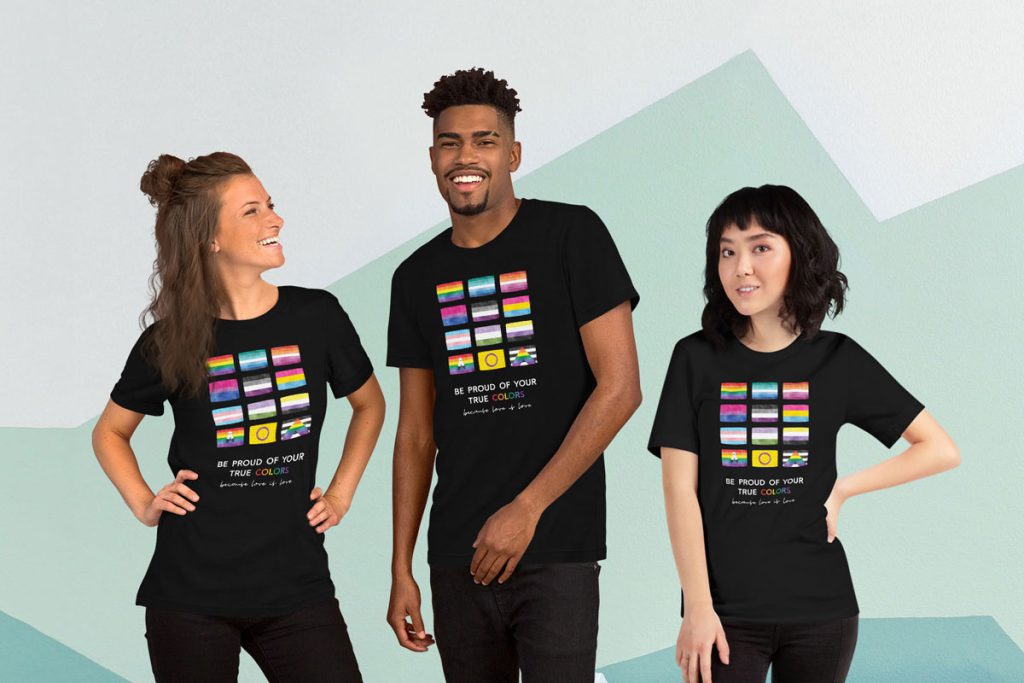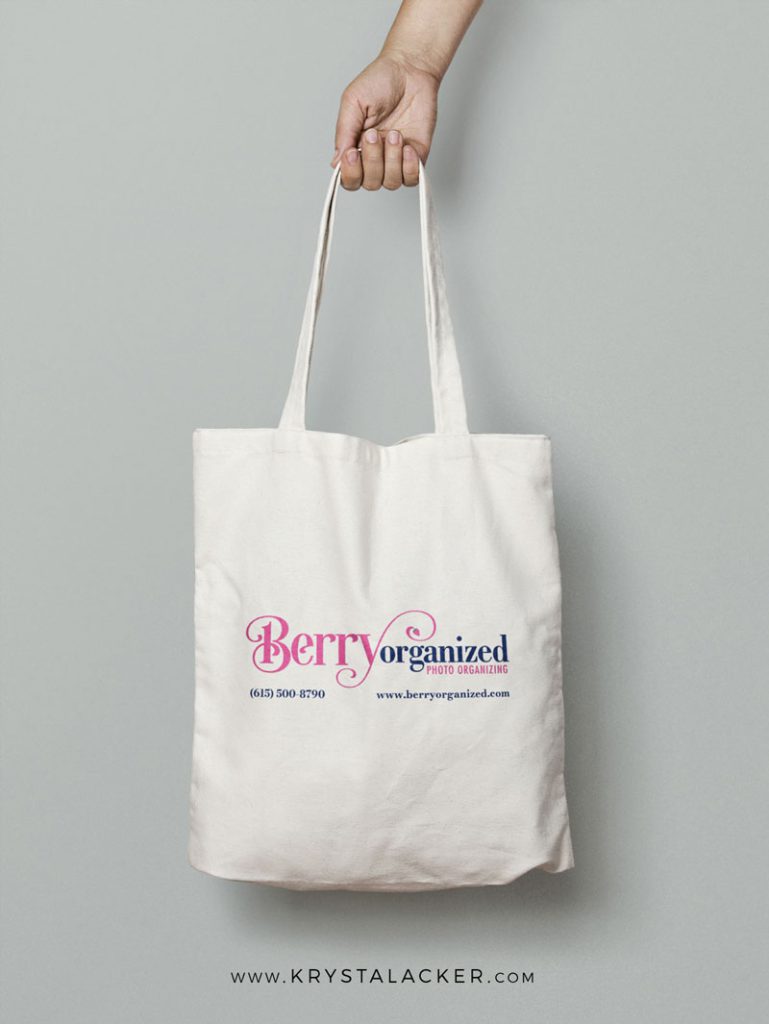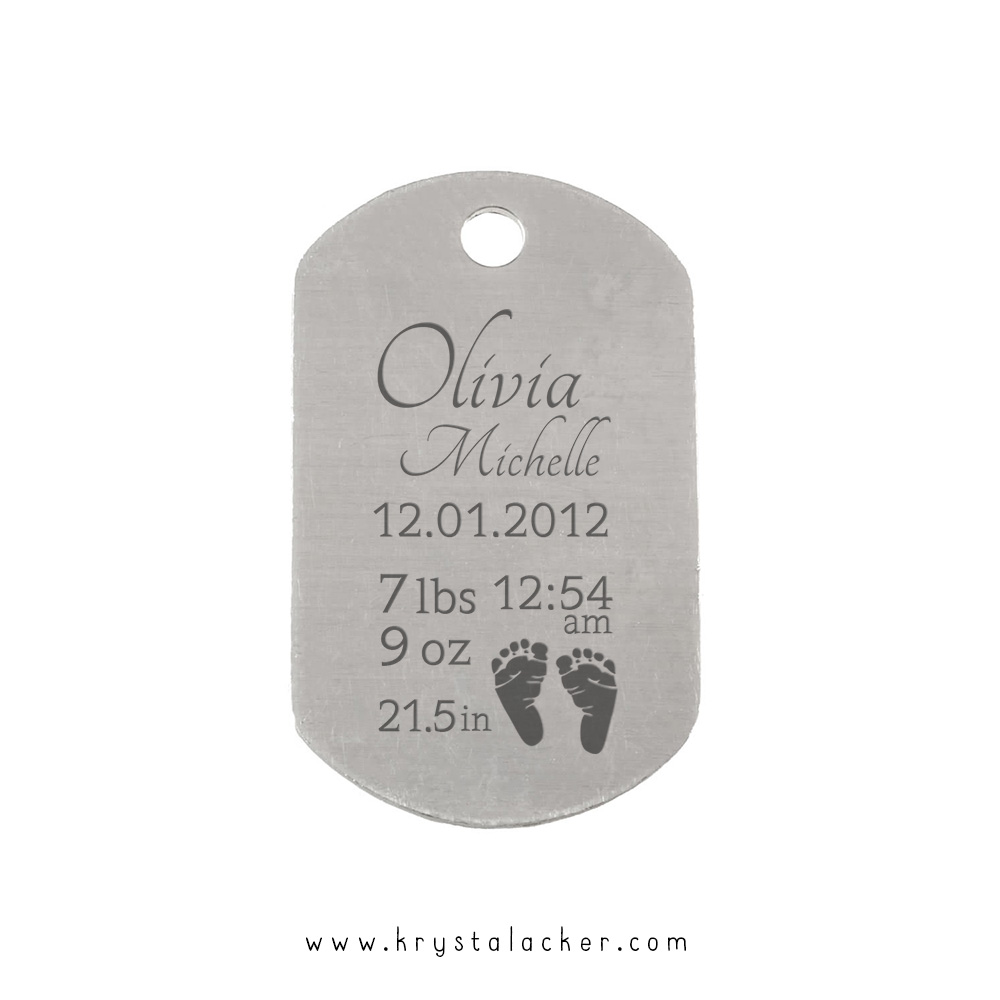 Illustration
Illustration Projects